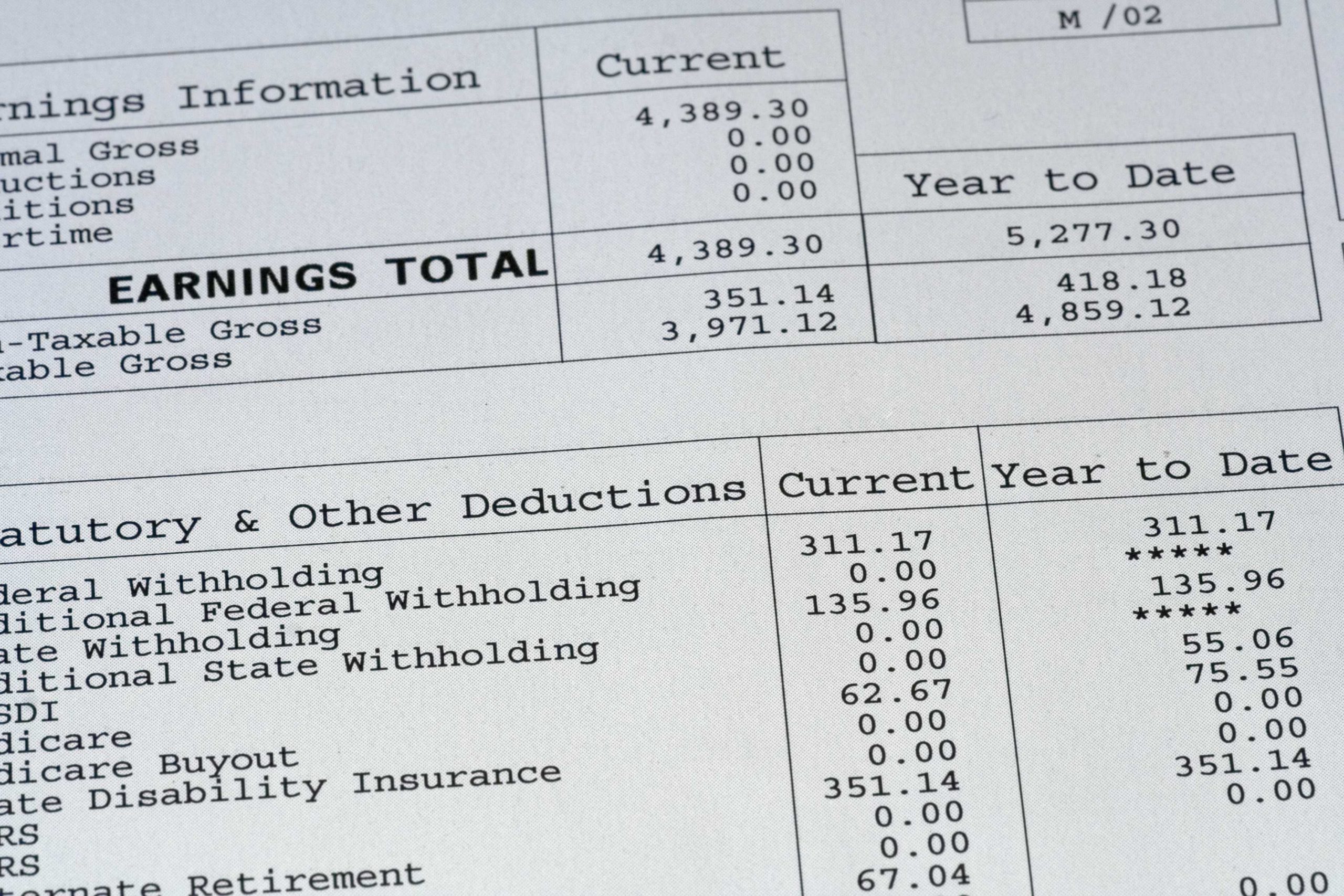 We provide an easy way for you to give us the details of the job you want to show proof of Pay Check Stubs for your employees, and we'll take care of the rest.
Our Pay Checks are official paychecks with multiple templates, with correct state and federal taxes withheld.
All we need from you are:
Name of your business / company you want on the Check Stub
the dates
How much your employees get paid
Which State you're in
And we do the rest to generate official documents, for the dates that you like.
Do check our clients' testimonials and see how we have delivered an excellent and legit service to them. We're here to help you!