Oklahoma Free Check Stub Maker
If you're a small business in Oklahoma or an independent contractor, instead of manually creating paystubs using Excel or expensive payroll software, go for a more cost-efficient solution, our free check stub maker. Our paystub generator can help small businesses and independent contractors in Oklahoma create proof of income or manage employee payroll. Choose from professional templates and print paystubs without a watermark for a low cost of $7.95. Save time and avoid errors by using our Oklahoma free paystub maker today.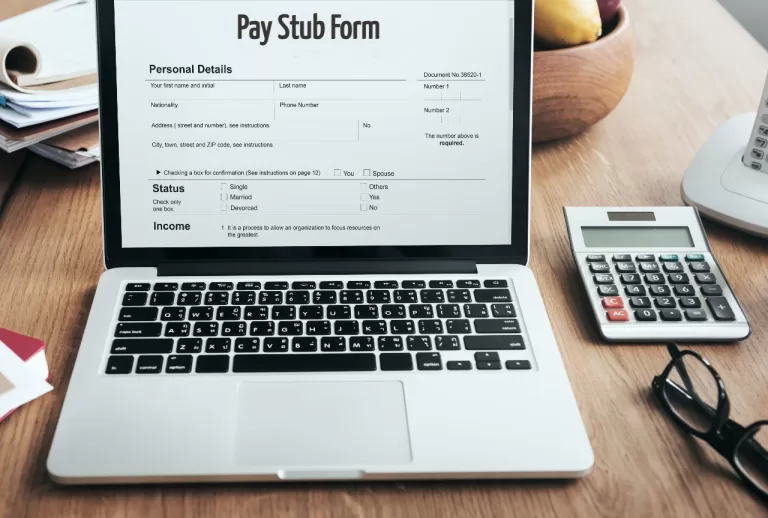 Benefits of Using Our Oklahoma Paystub Maker Free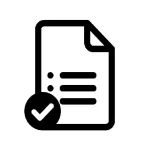 Accurate
Our pay stub generator is designed to give you accurate calculations based on the salary information you input. It also features the latest Oklahoma tax rates, which will automatically be deducted from your gross pay. Expect reliable information on your paystub.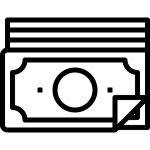 Affordable 
Get a more cost-effective alternative to expensive payroll software with our Oklahoma paystub maker. You can use it for free with unlimited preview, and only pay when you decide to print your paystubs. Check out our pricing plans today.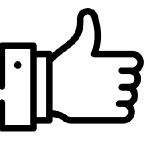 Easy-to-Use
As our Oklahoma paystub creator is user-friendly, using it requires no technical expertise. It's as simple to use as filling out a form. Just enter your basic information and salary details, and our check stub maker will do the calculations for you.
Oklahoma Paystub Creator for Proof Of Income Or Employee Paycheck
Check Stub Maker for Small Businesses in Oklahoma
The Oklahoma Department of Labor requires employers to provide their employees with a pay stub every pay day, whether it's in paper or electronic format. Being a small business owner in Oklahoma, you might want to save on creating employee payroll while still having the time to focus more on your business than computing for your employees' salaries. Our Oklahoma paystub generator gives you a quick and easy solution to creating paystubs for your employees. It's ideal for small businesses with 1-5 employees. All you have to do to create a paystub is type in your employees' information then our tool will generate the paystub instantly. You also get professional templates and free unlimited previews. To give your employees a copy of the paystub via paper or email, you can have a PDF copy without a watermark at an affordable price.
Check Stub Maker for Oklahoma Independent Contractors
Some institutions in Oklahoma may require proof of income when applying for a loan, insurance payout, or housing. This is to ensure that you have the means to pay on time or have been regularly paying for insurance. However, independent contractors may not consistently receive pay stubs like regular employees. In these cases, creating professional pay stubs as proof of income is necessary. Our Oklahoma paystub creator makes it easy to create these pay stubs using professional templates. Avoid the hassle of hiring a professional or using costly software by using our Oklahoma paystub generator today.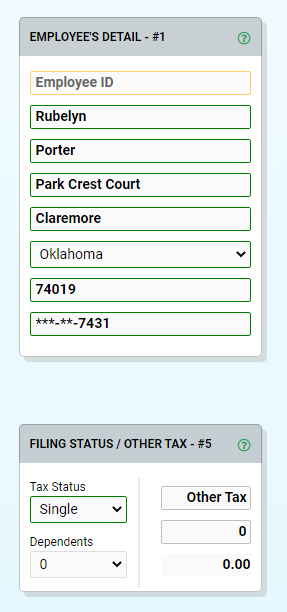 How Much Will The Oklahoma Check Stub Generator Deduct Due to Tax?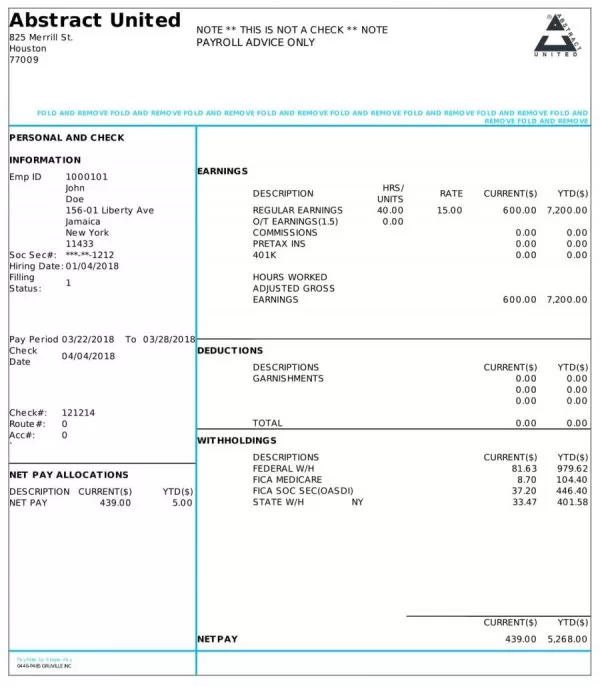 | | |
| --- | --- |
| Tax Rate | Income |
| 0.25% | $0 |
| 0.75% | $1,000 |
| 1.75% | $2,500 |
| 2.75% | $3,750 |
| 3.75% | $4,900 |
| 4.75% | $7,200 |
| | |
| --- | --- |
| Tax Rate | Income |
| 0.25% | $0 |
| 0.75% | $2,000 |
| 1.75% | $5,500 |
| 2.75% | $7,000 |
| 3.75% | $9,800 |
| 4.75% | $12,200 |
Create Paystubs for Employee Paycheck or Proof of Income with Our Oklahoma Free Paystub Maker
With our Oklahoma check stub maker, you can automate the process of creating paystubs, saving you time and money compared to manual creation or hiring a payroll professional. Our free paystub maker is easy to use and requires no special payroll creation skills, simply inputting information on the online paystub template. 
Additionally, it comes with its own calculator and the most current tax bracket data for each state, ensuring accurate results. 
Get reliable proof of income or employee paychecks with PayCheck Stub Online.