Small business owners and independent contractors in New Jersey can create paystubs easily with PayCheck Stub Online. You don't have to do the computation for the deductions and incentives. Our paystub generator can do all of it for you. Just give us your basic information and salary details. Get FREE unlimited previews of your paystub or get access to the PDF file at an affordable price.  If you were looking for a new jersey paycheck calculator,  try ours FREE, and get an Instant Preview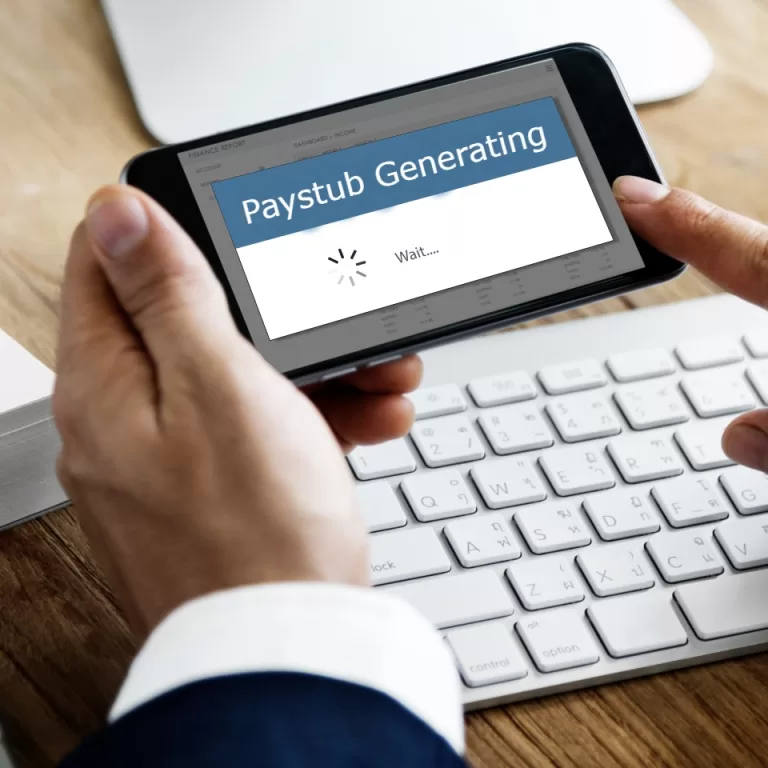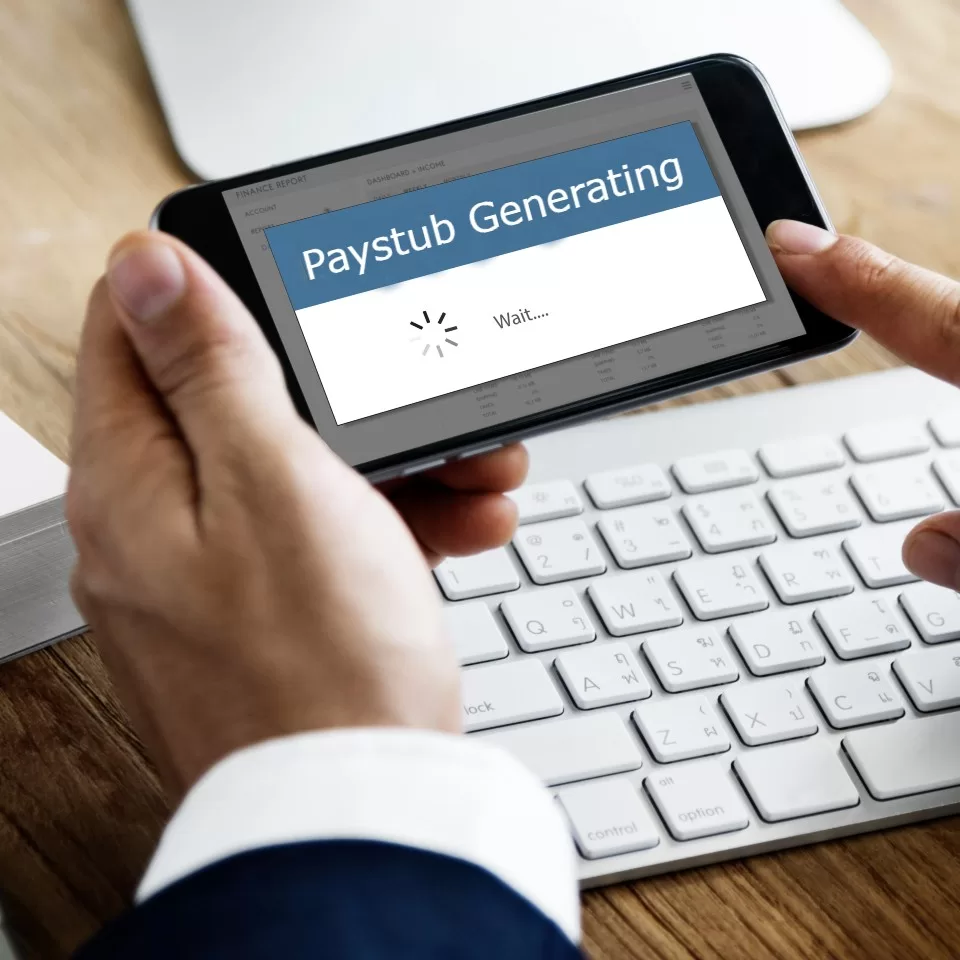 3 Reasons Why You Should Use Our New Jersey Paystub Maker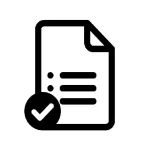 Accurate
The great news is you don't have to add or subtract anything when you use our New Jersey paystub maker. Our paystub generator can do all the computations for you as it comes with a built-in calculator and the latest tax rates for all US states.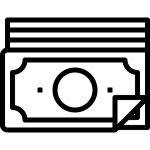 Affordable 
This can be a more cost-efficient way for small businesses and freelancers to create paystubs. You can create paystubs in just 5 minutes or less and you don't have to pay hefty sums for software or professional fees. Check out our pricing plans today.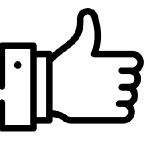 Easy-to-Use
Our free paystub generator is easy to use for just about anyone. You don't need any technical skill in payroll to use it. All you have to do is type in your information on the  NJ paycheck calculator, and all the required information will be reflected on the paystub.
Why Do I Need a Paystub in New Jersey?
According to the New Jersey Department of Labor and Workforce, employers must make and keep records of employees including wages and hours. Such records should also be available for inspection. At the same time, making pay stubs for your employee helps build a level of trust and transparency, so employees know where their deductions are going. 
On the other hand, self-employed individuals may require New Jersey pay stubs as proof of income when they apply for a loan or mortgage. Most institutions will need a record of it to solidify your claim that you can pay them back in full.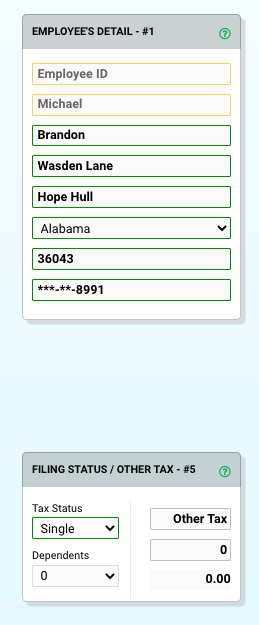 Our Free Online Paystub Generator Can Deduct New Jersey Taxes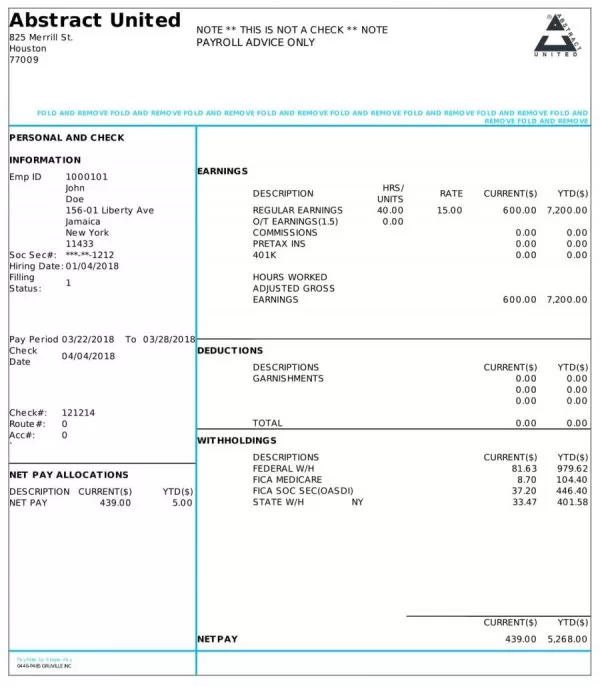 When you use our paystub maker, you don't have to go through all the trouble of researching the individual income tax and deducting it with the gross income. That's because our app is designed to calculate the gross income and current taxes of the state of New Jersey instantly once you've provided the state of residency, tax status and salary details.
What Is the Marginal Tax Bracket for New Jersey in 2022?
When you're creating a New Jersey paystub for employees or independent contractors, you need to know the state's marginal tax bracket. Currently, the marginal tax brackets for singles and couples in 2022 are the following:
| | |
| --- | --- |
| Tax Bracket | Tax Rate |
| 0 to 10,275 | 10% |
| 10,276 to 41,775 | 12% |
| 41,776 to 89,075 | 22% |
| 89,076 to 170,050 | 24% |
| 170,051 to 215,950 | 32% |
| 215,951 to 323,925 | 35% |
| 323,926 and higher | 37% |
| | |
| --- | --- |
| Tax Bracket | Tax Rate |
| 0 to 20,500 | 10% |
| 20,501 to 83,550 | 12% |
| 83,551 to 178,150 | 22% |
| 178,151 to 340,100 | 24% |
| 340,101 to 431,900 | 32% |
| 431,901 to 647,850 | 35% |
| 647,851 and higher | 37% |
Use Our Online Paystub Maker for New Jersey Freelaners & Small Businesses
You don't have to go through the hassle of calculating New Jersey paystubs on an Excel sheet or hiring an accountant to do it for you. You can easily make one with the paystub generator from PayCheck Stubs Online. Simply provide your basic information and salary details, then our paystub generator will do all the calculations for you. Making New Jersey paystubs have never been this easy