A paystub is a documentation of your earnings. Paystubs show your salary, your work hours, your wages and your taxes in a way that is concise that you can read and keep for archiving purposes.
Paystubs are consistent with the kind of business you're into or the kind of employee you are if your employer is creating check stubs for you.
A free pay stub generator can help entrepreneurs write payslips online and preview them before purchasing.
Paystubs can also serve as proof of income so they should be kept and archived for at least a period of 18 – 24 months.
What are the Parts of a Paystub?
The various paystubs generally have some fundamental parts regardless of what template you're using.
In general, some parts of a pay stub never change such as the
Basic information, which is your name, state, street address and city.
In fact, using our check stub make we recommend you never forget the state, in fact don't forget anything! But where you live generally indicates the state and federal tax amounts.
Great check stub makers are self working and you can use paystub generators with a calculator and taxes.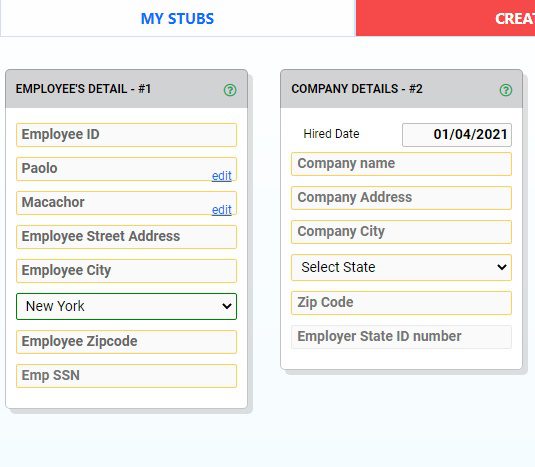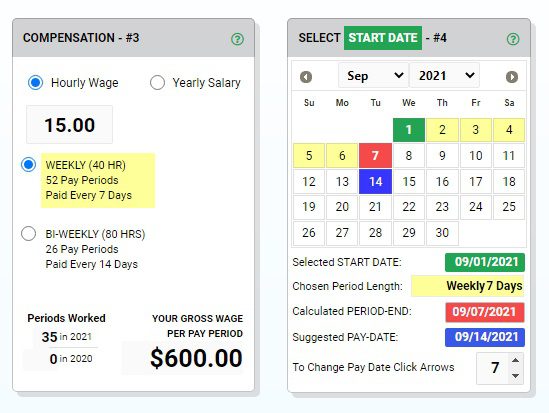 Salary type
Hourly
These usually are for contract workers or regular employees who can get paid on either a monthly, weekly, bimonthly or biweekly arrangement.
Yearly
You can use this if you want to use your check stubs to show proof of income. And this also determines your year to date if you choose the proper salary intervals.
Remittances
State and Federal Taxes  state taxes may vary and so does federal tax from state to state, so you may need to check out your
Medicare
If you want to remit medicare to your employees, you can also fill this portion in.
Garnishes
Wage garnishes are any amounts your employee owes to a former company or another party. You can record this in the paystub generator to make sure all his transactions and hence their Net pay is accurately represented on the check stubs.
The first use of a paystub is simply to record your earnings and salary!
But there are far more uses of pay stubs than just being a proof of income paper.
It can also be used for
Taking out loans and mortgages
Salary archive for income taxes
Revenues
Profit and loss for entrepreneurs
Income statement for people earning miscellaneous income
These are just among the many uses of a paystub but in general it's main purpose is to show that you have been earning honest wages and income and you have been remitting it properly to the right state and federal entities.
SAMPLE PAY STUB TEMPLATES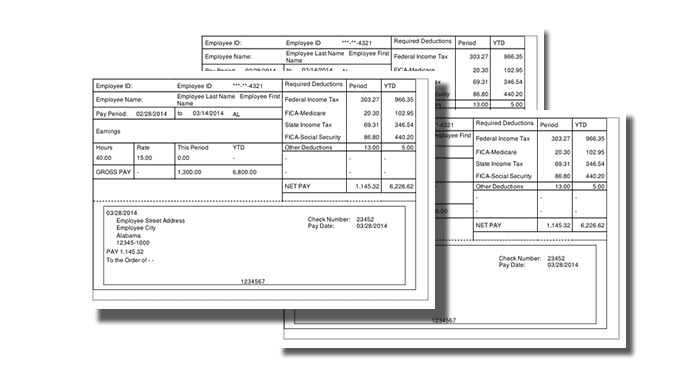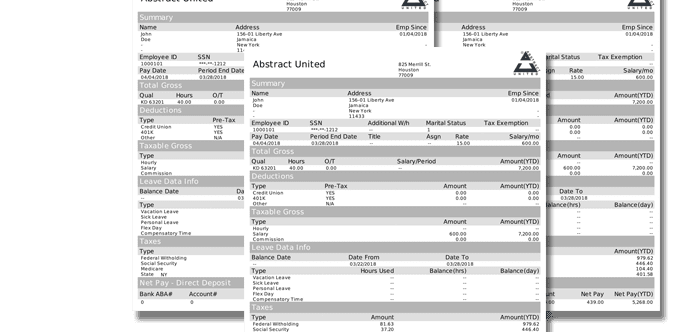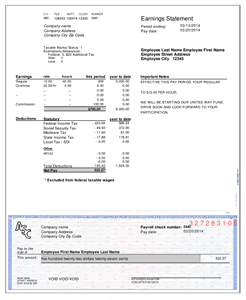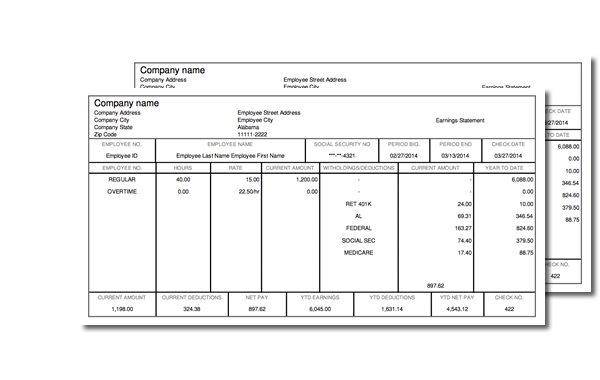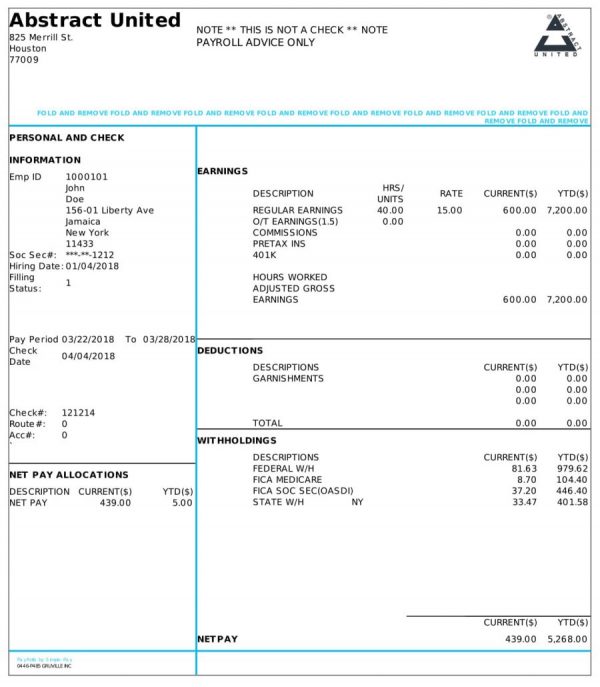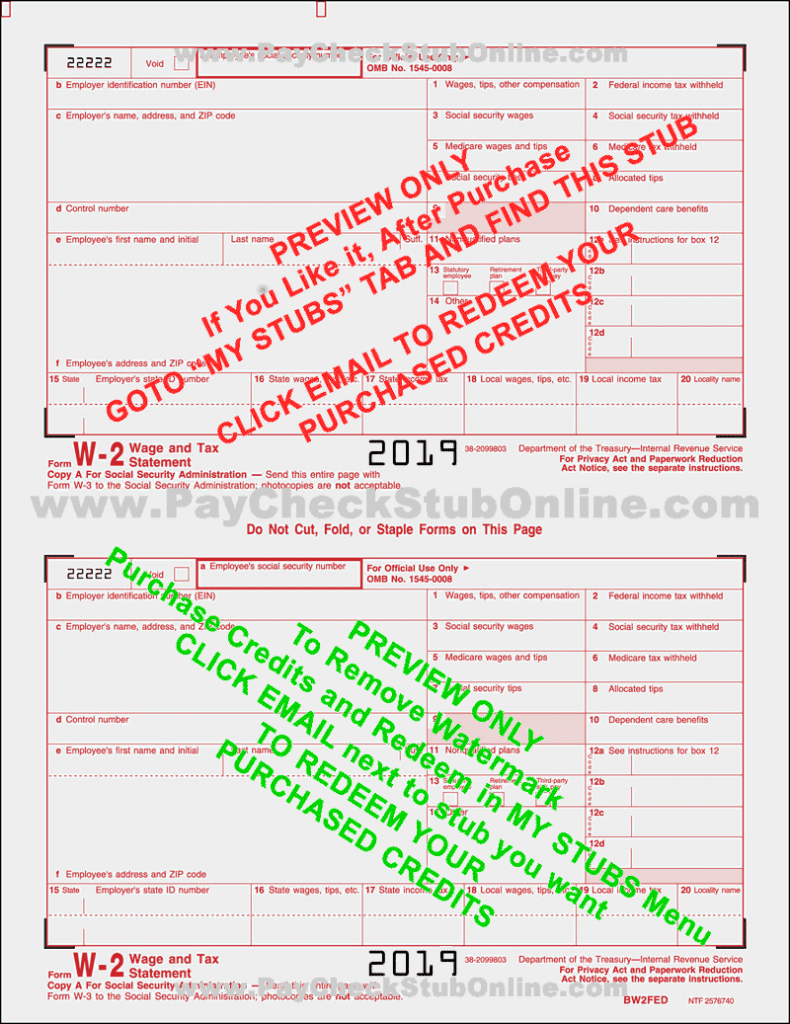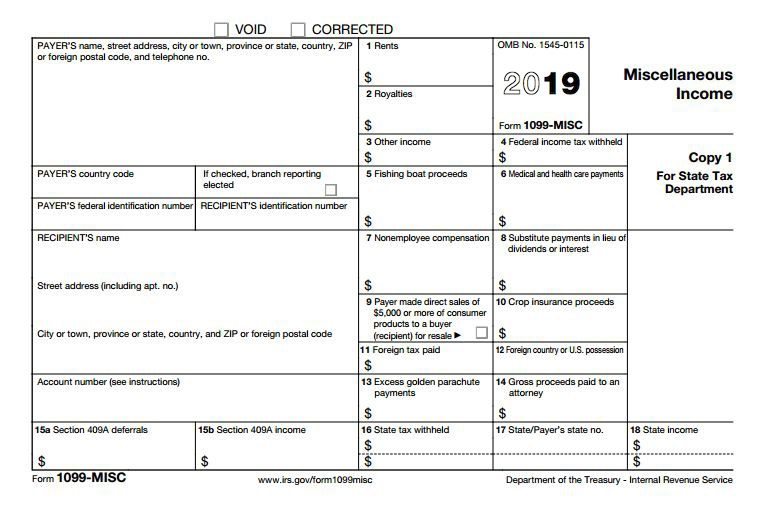 These are just some of our many paystub templates!
We have frequently asked questions when people want to take advantage of our check stub maker.
We hope to answer some of them here:
Can you create a free pay stub?
Yes, you can! In fact when you generate a paystub with us, you can create unlimited free previews. It is only when you want to buy without a watermark that you are encouraged to purchase. In fact you are free to use our fillable paystubs free PDF formats.
How can I create a paystub?
You start by filling in vital information. Choosing the pay period and salary intervals. And from our paystub styles, choose the format you like best.
Can I use these for 1099's
Absolutely! In fact W2's and 1099's are among the paystub formats we have. It's paramount to proofread your information before using it or before sending it to your employees.
Otherwise try our free pay stub template formats to make sure you're happy.
Can I use your check stub generator for proof of income?
In fact, you can! Using our paystubs is one of the primary purpose of entrepreneurs or employees who want to show where their earnings come from. Just make sure to record your payments and remittances accordingly if you're self employed.
And ask your employees if they have any amounts owed or debts to settle so you can include those as wage garnishes.
How much is the cost of your paystubs?
We offer unlimited paystubs for $29.99.
Check out our Pricing Page for more info.
What template do you recommend for check stubs?
Create a paystub using the template you need the most. Basic pretty much fits the bill for anyone just wanting to show proof of income or to keep track of their salary.
Or for entrepreneurs who want to compensate part time workers. Go for T Stub or Corporate if you want to be organized. But again, the choice is all yours!