If you're looking for an Ohio business looking to simplify the process of creating check stubs for your employees or for yourself as proof of income, then our pay stub maker can be a convenient tool for you. All you need to do is type in the basic information, such as names and company name, and salary information, such as pay rate and hours worked. After that, our free paystub maker will perform all necessary calculations and generate the Ohio paystub. Utilize our Ohio easy pay stub generator for FREE unlimited previews and professional Pay Stub Creator.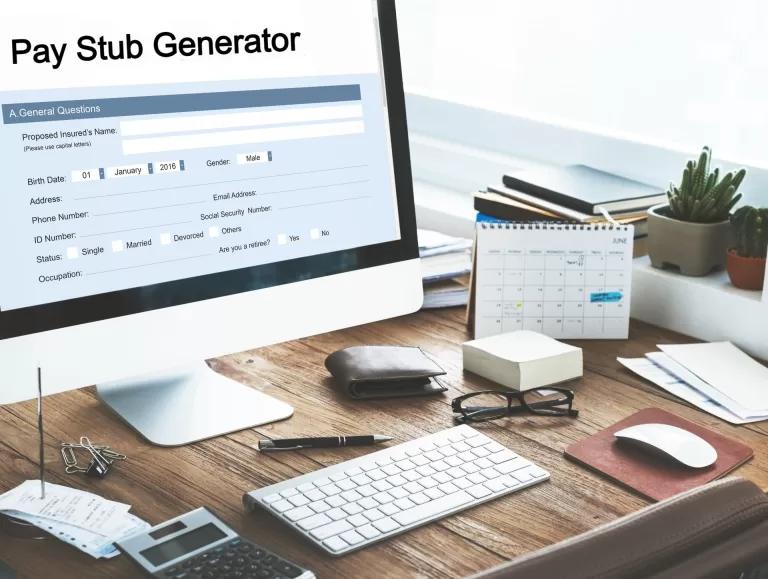 Reasons Why You Should Choose Our Ohio Paystub Generator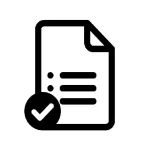 Accurate
By utilizing our pay stub generator, you can make certain that the app will provide precise calculations for gross pay and net income, saving you from doing the computations yourself. Our paystub also includes updated information on Ohio's tax brackets, eliminating the need to manually calculate tax deductions.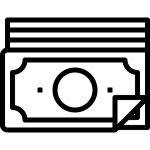 Affordable 
If you need to create paystubs for a small number of employees or for yourself, our paystub maker is a more cost-efficient option compared to purchasing costly accounting software or hiring an accountant. You can also avail of our affordable pricing plans to get a PDF copy of your paystub.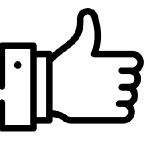 Easy-to-Use
Using this paystub maker is very simple and requires no expertise in payroll or accounting. It's like answering any kind of online form. By inputting the required information, our Ohio free pay stub maker will take care of the calculations and present you a reliable preview of your stub.
What Will Be Reflected in Our Ohio Free Paystub Generator?
Ohio state law does not mandate specific information to be included on an employee's pay stub. However, our Ohio paystub maker offers a pay stub  with all the necessary tax information for institutions that may require proof of income for employers and independent contractors. This includes: 
Employee name 

Employee address 

Company name 

Company address 

Pay rate 

Payroll period 

Filing status 

Deductions such as 401K, union dues, medical, and garnish 
By providing this information, our Ohio payroll generator will display a preview of the pay stub with gross pay and net income. After that, you can choose from our selection of live paystub forms with Auto Calculate. Additionally, you can purchase a watermark-free PDF copy of the pay stub at an affordable price.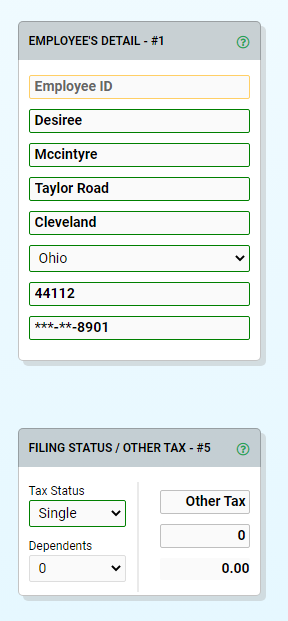 Our Ohio Free Pay Stub Maker Can Deduct Tax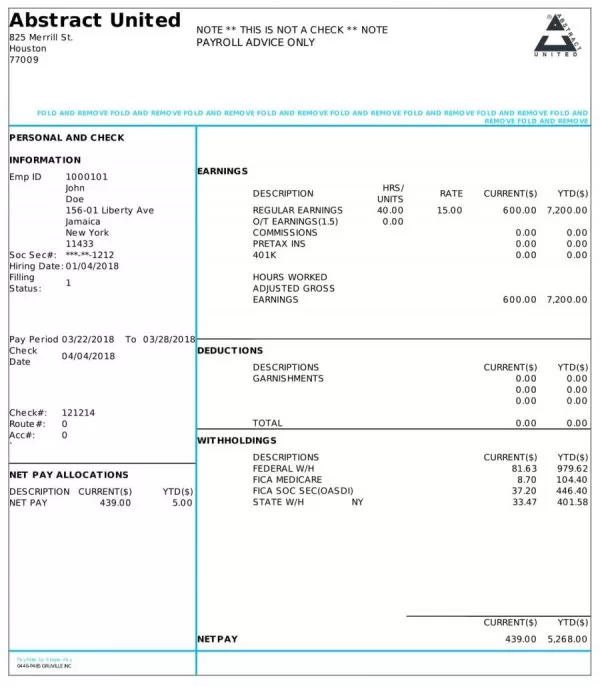 Simplify the process of deducting your individual income taxes from your gross pay by using our Ohio paystub maker. Our tool has the latest information of Ohio's income tax rate and can automatically do your deductions for you. Just input your tax status, hourly rate, and state of residence, then let our paystub maker handle the rest.
| | |
| --- | --- |
| Ohio Taxable Income |   Tax Calculation |
|   0 – $26,050 |   0.000% |
|   $26,051 – $46,100 |   $360.69 + 2.765% of excess over $26,050 |
|   $46,100- $92,150 |   $915.07 + 3.226% of excess over $46,100 |
|   $92,150 – $115,300 |   $2,400.64 + 3.688% of excess over $92,150 |
|   more than $115,300 |   $3,254.41+ 3.990% of excess over $115,300 |
Create a Paystub with Our Ohio Pay Stub Generator
Save yourself from the hassle of creating paystubs from scratch when you go for a more cost-efficient solution – our Ohio free pay stub maker. With our app, you can easily create pay stubs for yourself or employees for proof of income or wage statements. You don't have to pay for costly professional fees from an accountant or get expensive payroll software. Our Ohio free pay stub maker is designed to provide accurate results for your gross income and net pay as it comes with a built-in calculator and the latest data on Ohio's individual income tax rate.
It's only when you want to have your pay stub printed when you will have to pay for our affordable pricing plan. Go for the easier and quicker process of creating paystubs and use PayCheck Stub Online's Ohio pay stub generator today!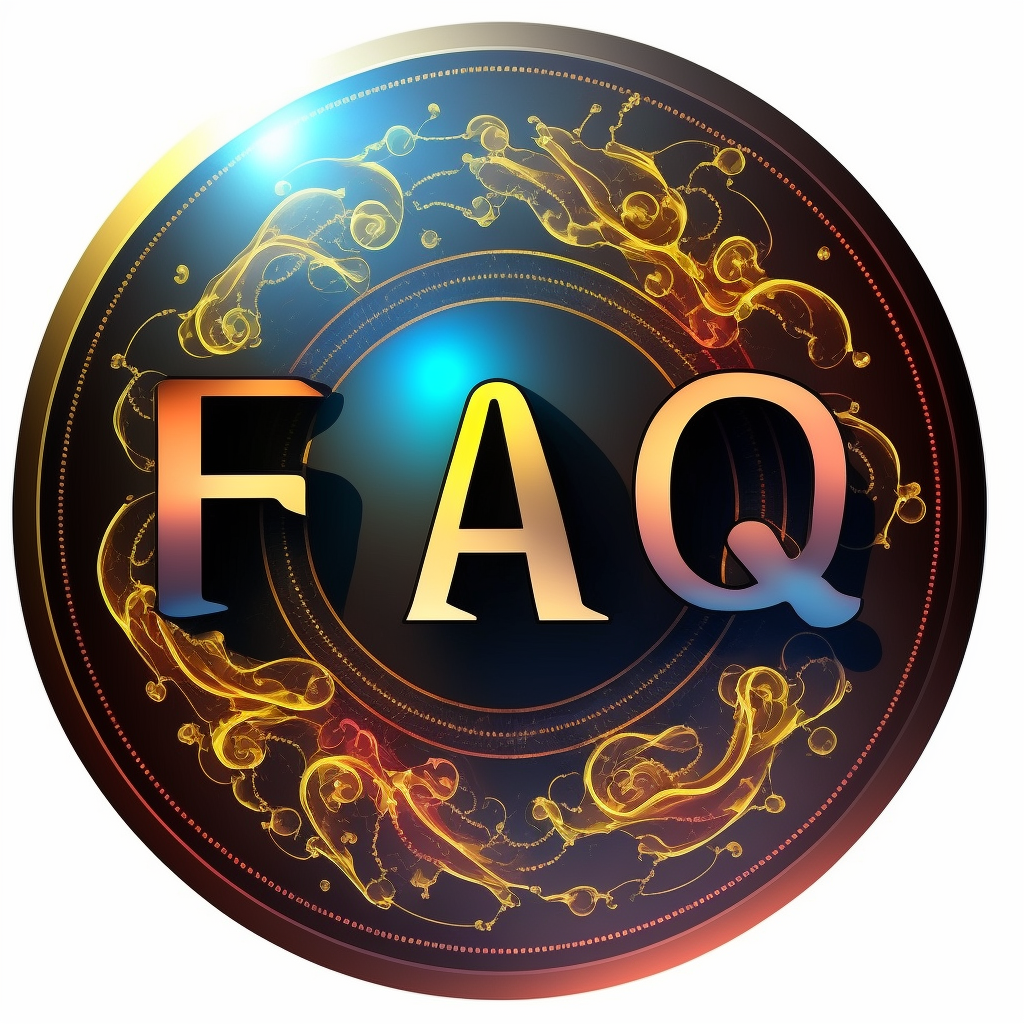 No,  Ohio is one of 9 states that DO NOT require Employers to provide Pay Statements to employees.   
in 2023,  minimum wage for non tipped employees is $10.10 for non-tipped employees
Like most of the United States, Ohio has a standard 40 hour work week