Our Montana paystub generator can be a valuable tool for making employee payroll or for when you need a proof of income for housing or a loan. With our paystub creator, you can easily and accurately create paystubs for your employees. This not only spares you the time and effort from manually calculating wages and deductions, but you can also limit errors that could potentially cause issues in the future. Don't waste time and money on outdated paystub methods, use our Montana paystub generator today. Get FREE unlimited previews and a copy of your Montana paystub without watermark at affordable prices!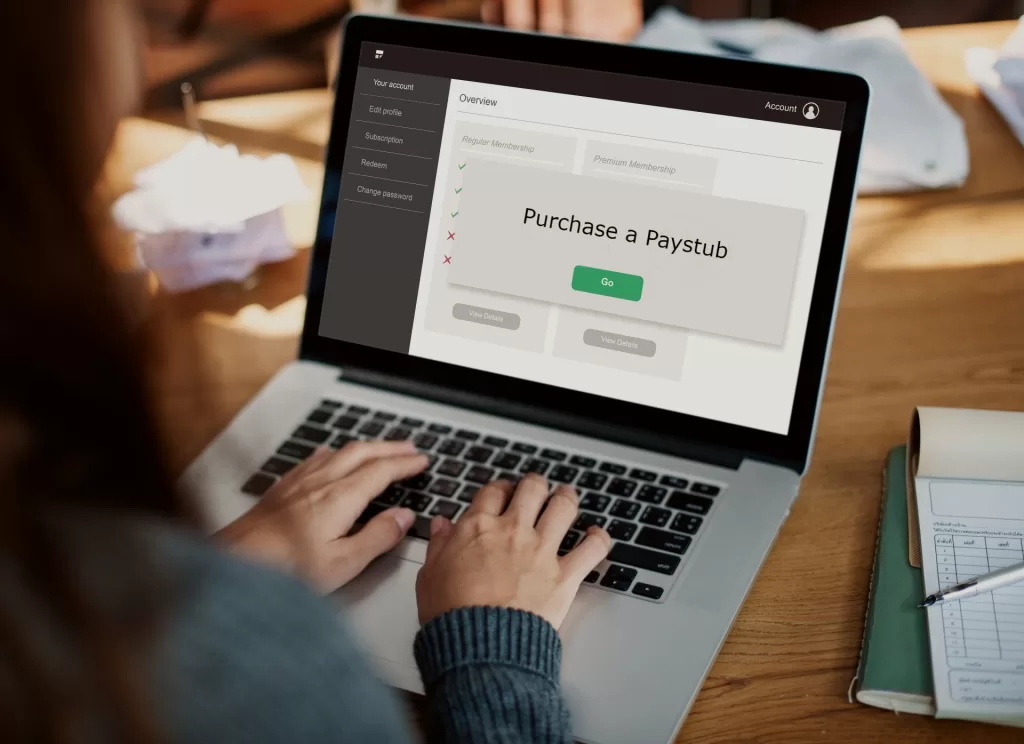 Benefits of Using Our Montana Paystub Generator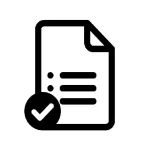 Accurate
This Montana paystub creator comes with a calculator along with data on the latest tax bracket for the state of Montana. With this, you can guarantee accurate information presented on your final paystub.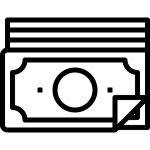 Affordable 
Compared to other payroll software, our paystub generator allows you to use our app for free. It's only when you need a printed copy without a watermark that you will have to purchase our pricing plans.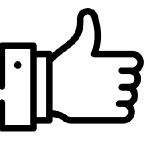 User-Friendly
Another big benefit of our Montana paystub creator is that there's no fancy or technical way of using it. All you need to do is provide the details needed to create the paystub and our app will do all the work for you.
What Do You Need to Provide On Your Montana Paystub Creator?
When you use our app, you will get the following information reflected on the paystub:
Name of stub owner

Stub owner place of residency

Company name (if any)

Company address (if any)

The dates of the pay period

Stub owner's rate of pay

The number of hours worked

Gross pay (total wages earned before deductions)

Deductions for taxes, insurance, retirement plans, and other withholdings

Net pay (total wages earned after deductions)
After providing all the information needed, you will be given a preview of your Montana paystub. Your wages by hours worked will be added and then deducted from your taxes, insurance (if any), 401ks, and garnishes. You will then choose which paystub template you would want to have. We have a selection of professional templates for you to choose from. To unlock a PDF file of your paystub without a watermark, you can purchase any of our affordable pricing plans.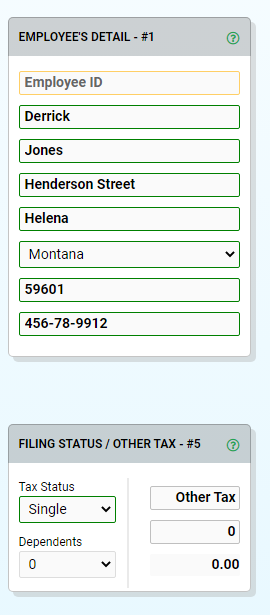 How Much Will the Montana Paystub Generator Deduct According to the Current Montana Tax Bracket?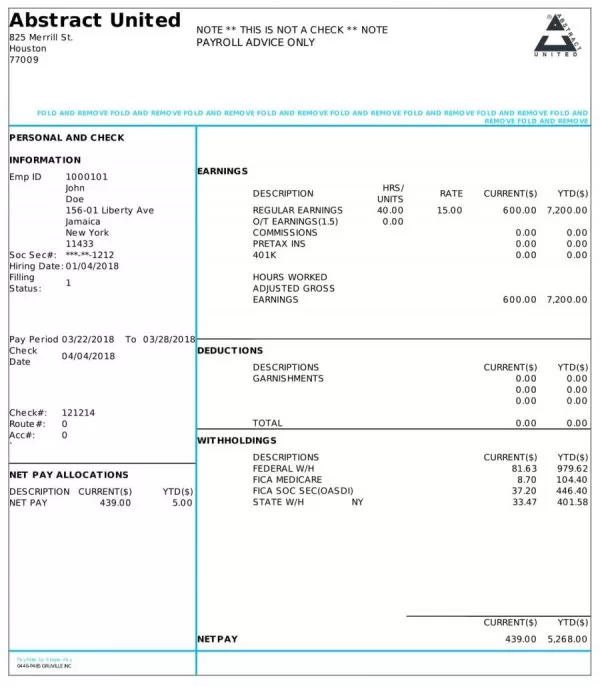 Before knowing how much will be deducted, you will need to know if your income meets the income standard deductions. In year 2022, the minimum and maximum standard income tax deductions are the following:
Single: Minimum: $2,260 / Maximum: $5,090

Married Filing Jointly: Minimum: $4,520 / Maximum: $10,180
The state of Montana is taxed at different rates within the given tax brackets. Any income over $19,800 would be taxed at the highest rate of 6.90%. Below is the 2022 Tax Bracket
| | | |
| --- | --- | --- |
| Tax Rate | Income Range | Taxes Due |
| 1% | $0 – $3,300 | 1% within Bracket |
| 2% | $3,300 – $5,800 | 2% within Bracket Less $33 |
| 3% | $5,800 – $8,900 | 3% within Bracket Less $91 |
| 4% | $8,900 – $12,000 | 4% within Bracket Less $180 |
| 5% | $12,000 – $15,400 | 5% within Bracket Less $300 |
| 6% | $15,400 – $19,800 | 6% within Bracket Less $454 |
| 6.90% | $19,800 + | 6.90% within Bracket Less $603 |
Create a Paystub with Our Montana Paystub Creator Today!
Do you need an easy and convenient method to create professional paystubs in Montana? Look no further! Our Montana paystub creator is the solution you've been looking for. 
With our pay stub creator, you can quickly and easily make accurate and professional paystubs as proof of income or for your employees. Simply put their basic information and salary details and our Montana paystub generator will do the rest. 
The biggest benefit of using our Montana paystub generator is its accuracy. We use up-to-date tax rates and calculations to ensure the financial information reflected on the paystub is exact, so you avoid potential issues, whether it's the institution you're applying for or your employees.
Skip the hassle of manual paystub creation and enjoy the convenience of our Montana paystub creator, so you can focus on more important things.
People Also Ask About Our Montana Paystub Creator
Going for an accounting software to create your paystub would be too expensive. At the same time, doing it manually on paper or on excel might take more time. A more efficient way to do it would be to use a Montana paystub generator that's not only cost-efficient but also simple to use. All you need to do is provide the information needed while our paystub creator will do all the work for you. You can even get a printed copy of your paystub at an affordable price. 
You can use our paystub generator for free with unlimited previews. It is only when you need a PDF copy with no watermark when you will need to pay our pricing plans.