Colorado Pay Stub Generator
Creating a Colorado pay stub shouldn't be so time-consuming. If you want an error-free way to make paystubs, our pay stub generator will definitely make it fast and easy for you. Our software was designed to be user-friendly and easy to produce paystubs without the hassle of manually calculating the gross income and net pay. That's right! This app comes with its own calculator and the latest data on Colorado tax, so you don't have to do any research or math. Enjoy free unlimited previews and professional check stub templates when you use PayCheck Stub Online today.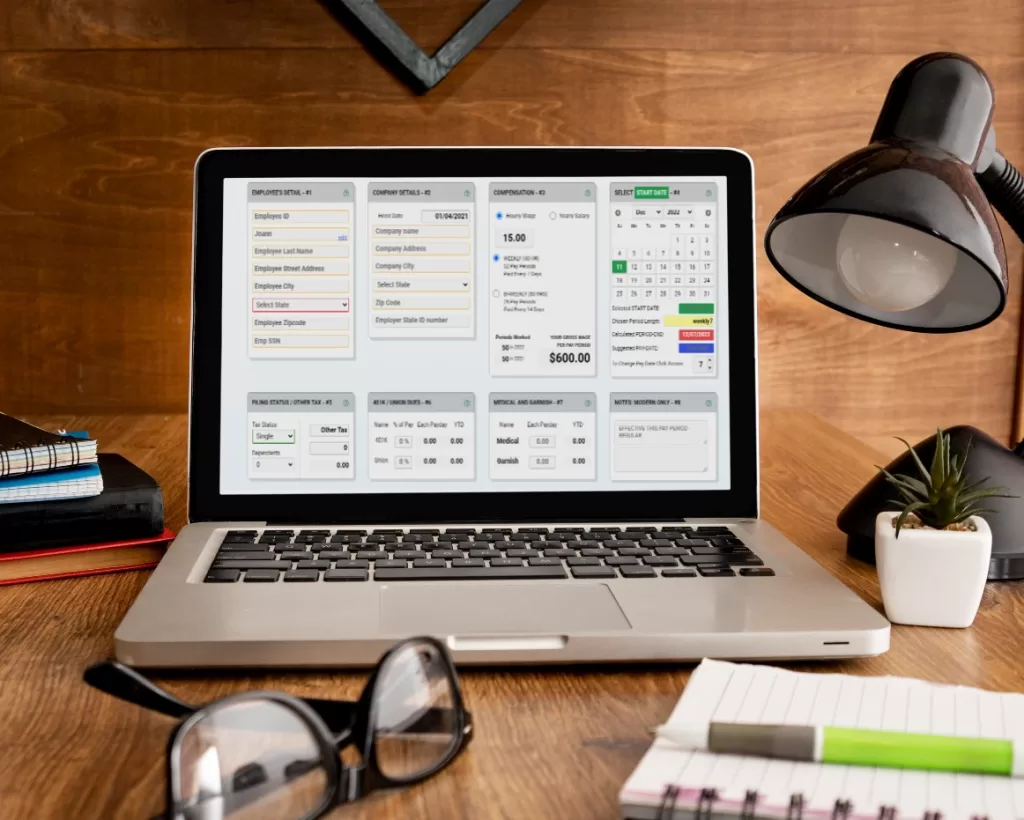 Why You Should Use Our Colorado Pay Stub Generator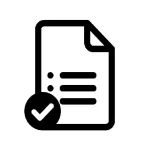 Accurate
You can guarantee error-free paystubs when you use our Colorado pay stub generator. It's designed with a calculator and the latest data on the state of Colorado's taxes, so you can guarantee reliable information on your paystubs once you've input your legitimate details on our template.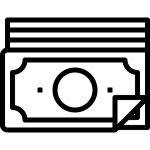 Affordable 
Another huge benefit of our pay stub generator is that it doesn't come with hefty fees. You can create your Colorado paystub with free unlimited previews and have a copy without a watermark for as low as $7.95. We also have other affordable pricing plans with numerous perks. Check them out now.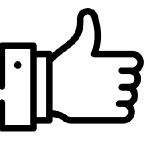 Simple to Use
We've developed our Colorado pay stub generator to be easy to use by just anyone, even if you don't have any technical skills in accounting or payroll. All you have to do is provide the basic information we need and our app will do everything for you. Choose a template and generate a paystub instantly
Colorado Pay Stub Generator for Proof of Income or Employee Wage Statements
Pay Stub Generator for Small Business Owners in Colorado
The Colorado Department of Labor and Employment requires employers to give their itemized wage statement. The wage statement must be available to the employees once a month or at the time of payment of wages or compensation. The pay statement should have the following:
Gross wages earned

All tax withholdings and deductions

Net wages earned

Inclusive dates of the pay period

Name of employee

Social security number

Name and address of the employer
What's great about our pay stub generator is that we have all of these in our template. Therefore, you can guarantee that our Colorado pay stub generator is in compliance with state law. Streamline your employee payroll service today by using our check stub maker.
Pay Stub Generator for Self-Employed Professionals in Colorado
When you're an independent contractor in Colorado, you might not be getting paystubs regularly. However, you might be needing proof of income when you want to take out a loan, need housing, or file your taxes. Your options would typically be to do the paystub manually yourself or hire an accounting professional to make one for you. But what if you go for a more cost-efficient way, which is using our Colorado pay stub generator. That's right, our Colorado pay stub generator is not only convenient and easy to use, getting a PDF copy is affordable, too.

Our Pay Stub Generator Can Deduct Colorado Taxes Instantly
Using our Colorado pay stub generator, you don't have to search for your state's current income tax rate and deduct it with your gross income yourself. Instead, our Colorado pay stub generator will do it all for you. With the latest data on Colorado's tax bracket, it will automatically subtract your taxes for you. All you need to do is provide your rate per hour, tax status, and the state you're residing in.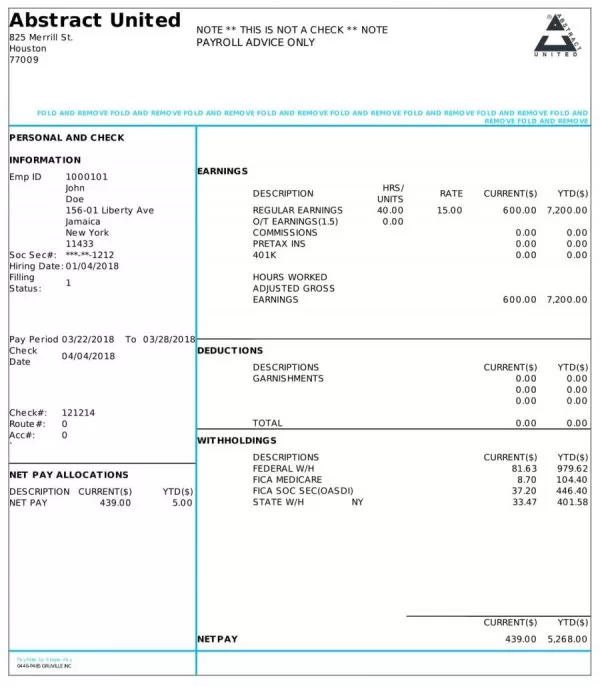 How Will The Colorado Paystub Generator Deduct My Taxes?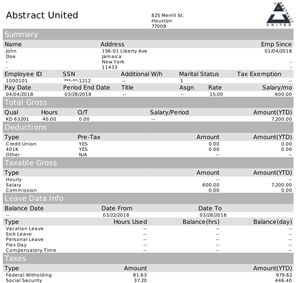 If you're curious to know how your taxes are going to be calculated in the state of Colorado, it is as follows:
Federal Taxable Income + State Additions – State Subtractions = Colorado Taxable Income
(Colorado Taxable Income x Individual Income Tax Rate) – Colorado Tax Credits = Net Colorado Income Tax
The current individual income tax rate in the state of Colorado as per the state government is a flat rate of 4.55%. Learn more about Colorado individual income taxes. 
Create Colorado Pay Stubs with Our Pay Stub Generator
With our paystub generator, you can instantly create professional pay stubs for your proof of income or employee wage statements in just a few simple steps. Simply enter the relevant information, and our generator will automatically create a professional Colorado pay stub that you can print out or email to your employees.
Our paystub generator is user-friendly, so you don't need any specialized knowledge or technical skills to use it. It's also fully compliant with the state of Colorado's requirements for income statements, so you can trust that the paystubs you create are accurate and reliable.
Aside from being easy to use and accurate, our paystub generator also offers a number of other benefits for your business. For example, it can save you time and effort by automating the pay stub creation process, and it can help you to keep track of your income or your employees' pay and hours worked more easily.
So why wait? Try our paystub generator today and start creating professional Colorado pay stubs for you or your employees in just minutes!