With our Maine paystub generator, you can instantly and easily create professional-looking paystubs. Our Maine paystub maker allows you to save time and hassle by creating paystubs in a matter of minutes. All you need to do is provide the details it needs and it will do all the calculations for you. This means you can spend less time worrying about paperwork and more time focusing on running your business. Enjoy free unlimited previews, professional templates, and affordable prices when you unlock our printable PDF file without a watermark.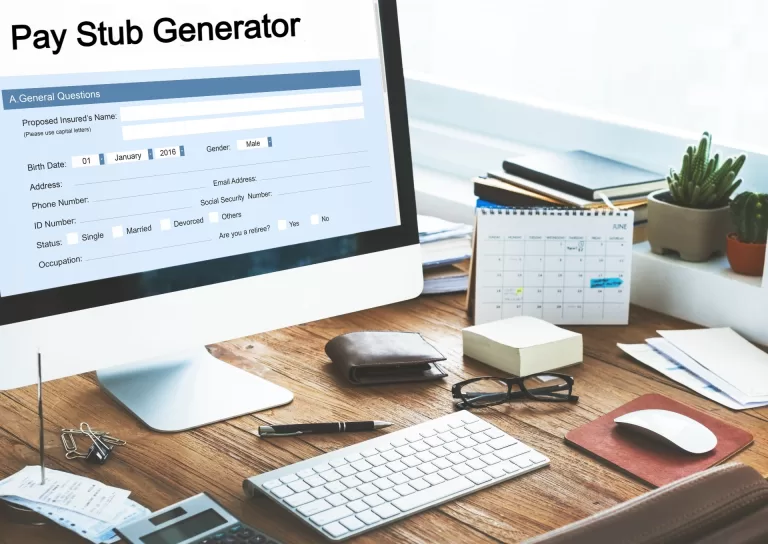 Solid Reasons You Should Use Our Maine Paystub Maker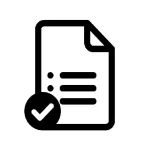 Accurate
Our Maine paystub generator helps you avoid making mistakes when making employee paychecks or your own paystubs as proof of income for loans by providing accurate calculations and complete information.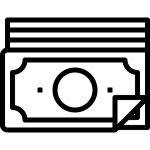 Cost-Efficient
You don't have to go through the hassle of hiring a payroll professional to make paystubs. Our Maine paystub maker can help you create professional-looking paystubs easily and at affordable prices.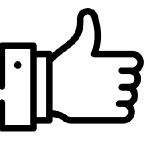 Easy-to-Use
Compared to expensive payroll software or accounting software, our Maine paystub generator doesn't require you to have any advanced skill in payroll or accounting. All you have to do is provide the information needed.
Use A Maine Paystub Generator For Proof Of Income and Employee Payroll
Maine Paystubs For Small Business Entrepreneurs
The state of Maine requires employers to provide employees with a statement of wages (paystubs) each time they are paid. There is a requirement as to what paystubs must contain. This includes the following:
Date of the Pay Period

Hours

Total Earnings

Itemized Deductions
This is also applicable to employers who pay their employees by direct deposit or another electronic method.
Maine Paystubs For Self-Employed Individuals
If you want to take out a loan or need a health insurance pay out, you will need a proof of income. This is where our Maine paystub generator can come in handy. Just make sure to provide legitimate information of your salary and other necessary information, then our paystub generator can do all the calculations for you. We have an array of professional templates that you can choose from to present to any institution that will require your paystub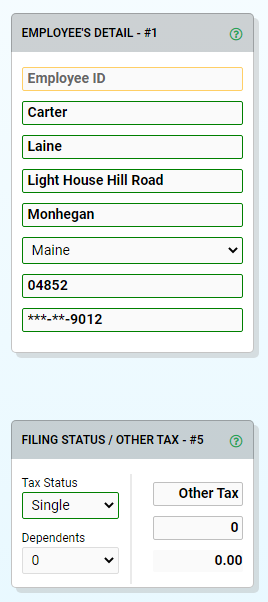 A Maine Paystub Maker That Can Automatically Deduct Your Taxes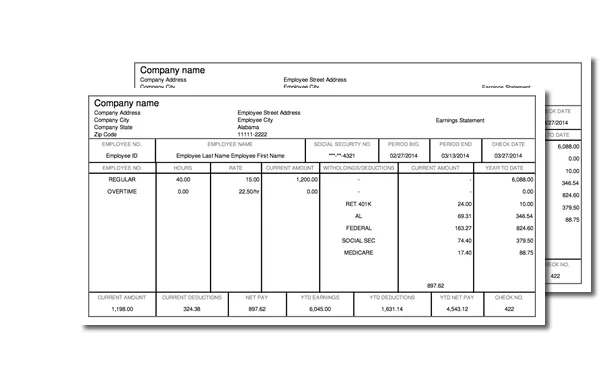 Some paystub makers may only give your professional templates but may require you to do the calculations yourself. However, with our Maine paystub generator, we take this burden away from you as we designed our app to deduct your taxes from your income instantly. All you need to do is to provide us with your state of residence, tax status, and wage details (along with other personal information). Our paystub maker has data on the current tax bracket of the state of Maine.
How Much Will the Maine Paystub Generator Deduct From My Salary?
The Maine paystub generator will deduct your salary depending on your current income. If you want to know how much the income tax rate is for Maine, here is the current income tax bracket:
| | |
| --- | --- |
| Maine Taxable Income | Rate |
| $0 – $22,450 | 5.80% |
| $22,450 – $53,150 | 6.75% |
| $53,150+ | 7.15% |
| | |
| --- | --- |
| Maine Taxable Income | Rate |
| $0 – $44,950 | 5.80% |
| $44,950 – $106,350 | 6.75% |
| $106,350+ | 7.15% |
| | |
| --- | --- |
| Maine Taxable Income | Rate |
| $0 – $33,650 | 5.80% |
| $33,650 – $79,750 | 6.75% |
| $79,750+ | 7.15% |
Make a Professional Paystub With Our Maine Paystub Creator
PayCheck Stub Online's Maine paystub generator can be a valuable tool that will help you instantly and accurately create paystubs for yourself or your employees. For small business owners, this will not only save you the time and effort, but it also ensures your employees receive the correct wage and benefits. Plus, providing accurate paystubs on record helps you stay organized and compliant with labor laws. On the other hand, for self-employed individuals, this will save them the wait and heavy cost of hiring an accountant to create the paystubs for them. 
Our Maine paystub maker helps you create professional-looking paystubs in just a few simple steps. This tool is easy to use and affordable. Don't waste time on using outdated paystub methods, like excel or manually writing it on a form, use our Maine paystub generator and see the difference!
People Also Ask About Our Maine Paystub Generator
If you're looking for a paystub generator that not only has professional templates but also a calculator and date on different tax brackets for every state in the US, then PayCheck Stub Online is your best bet. You can also check out Paystub Direct. 
For as low as $7.95, you get a PDF copy of your Maine paystubs without a watermark. For 3 printable paystubs, the price is $14.90. However, if you want unlimited paystubs for one session, you can unlock them when you pay $29.99!