Rhode Island Free Paystub Generator
Are you tired of creating Rhode Island pay stubs manually? Want to avoid expensive fees just to get a paystub for proof of income or employee payroll? Then, look no further than our pay stub tool. With our app, you can produce pay stubs for yourself or employees in Rhode Island instantly by just providing your details on the form. It's easy to use, requiring no technical payroll skills. You can also enjoy free unlimited previews and if you want a PDF copy, you can avail of our affordable pricing plans.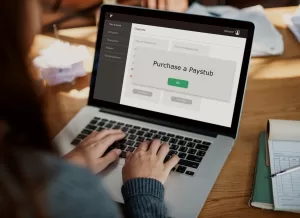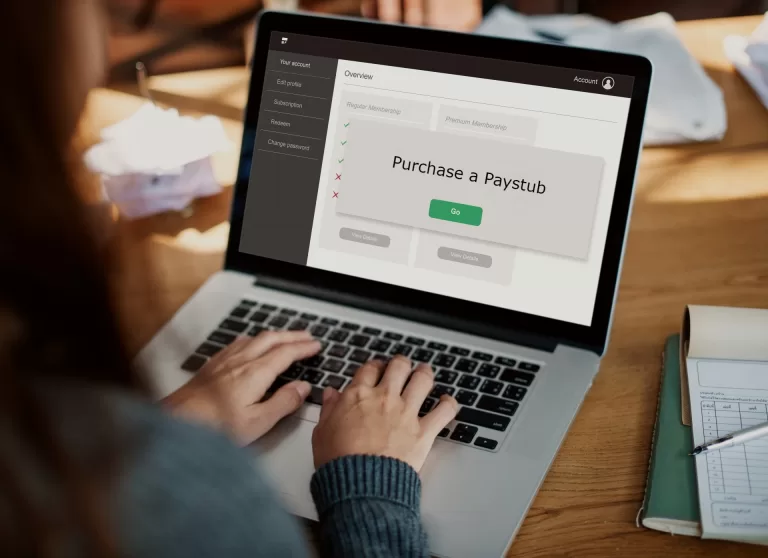 3 Reasons Why You Should Use Our App for Rhode Island Paystubs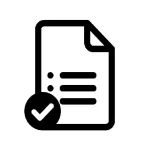 Accurate
You no longer have to worry about computation errors when you use our pay stub generator. It was designed to have its own calculator, so it can automatically do the math for your gross income and net pay. Just make sure to provide the correct details on our form.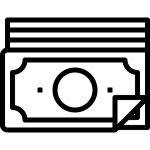 Affordable 
Costly payments to create a RI pay stub are no longer an option when you use our app. We give you a cost-efficient solution for producing pay stubs, whether it's for employee payroll or proof of income.Get a PDF copy of your paystub without a watermark for as low as $7.95.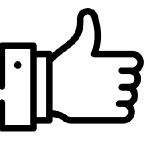 Easy-to-Use
Using our tool does not require any technical skills in accounting or payroll. It's as simple as answering any online form with the correct information. Then, the information will be presented on the pay stub preview automatically, so you can double-check for any errors. No complicated payroll processes!
What Will Appear on Your Rhode Island Paystub When Using Our Tool?
Though Rhode Island does not have a law regarding pay stub specifically, our pay stubs adhere to the US Department of Labor's Fair Labor Standards Act with regards to record keeping. When you use our app, your paystubs will contain the following:
The employee's name and address

The employer's name and address

The dates of the pay period

The employee's rate of pay

The number of hours worked

Gross pay (total wages earned before deductions)

Deductions for taxes, insurance, retirement plans, and other withholdings

Net pay (total wages earned after deductions)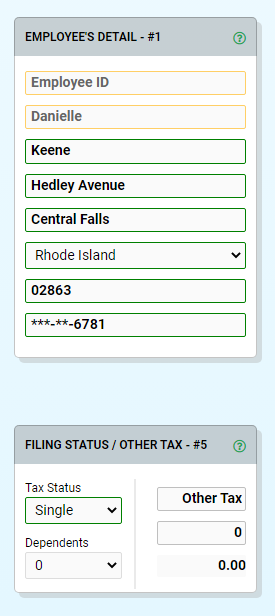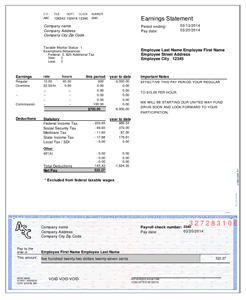 Our Payroll Generator Can Deduct Rhode Island Taxes Automatically
A huge benefit of using our paystub maker is that it can automatically identify your tax bracket and deduct your tax withholdings. It's consistently updated to have the latest Rhode Island tax rates for every state and applies the precise computation to the gross income to give you an accurate net pay.
Know the State of Rhode Island Individual Income Tax
The state of Rhode Island follows a graduated individual income tax that ranges from 3.75% to 5.99%. Here's the current individual income tax rate for the state of Rhode Island:
Create Professional Rhode Island Pay Stubs with Our Paystub Generator
Save yourself the time and effort when producing pay stubs for your employees or for your proof of income by using our Rhode Island paystub generator. With our user-friendly platform, you can generate professional and accurate pay stubs without having to calculate or design the stub from scratch.
Our tool can calculate deductions and rates per pay period, as well as offer a selection of templates for you to choose from. If you want to have the pay stubs printed or emailed, you can get a PDF copy without a watermark at an affordable price.
Go for a more cost-effective solution to streamlining your payroll process or creating your proof of income. Make a paystub with PayCheck Stub Online today.