Create Professional Washington Pay Stubs
If you have a small business and you need to give your employees in Washington a pay stub, you can use our paystub generator. Just fill in the information of your employees. Once done, you can download or email your pay stub file. It's THAT simple! You don't even have to do the calculations yourself. Our app can do it all for you, so you can get accurate pay stubs. Get free unlimited previews and affordable prices when you avail of a Washington pay stub without a watermark!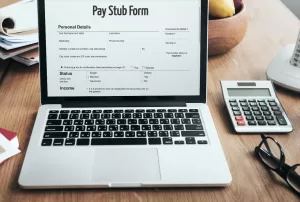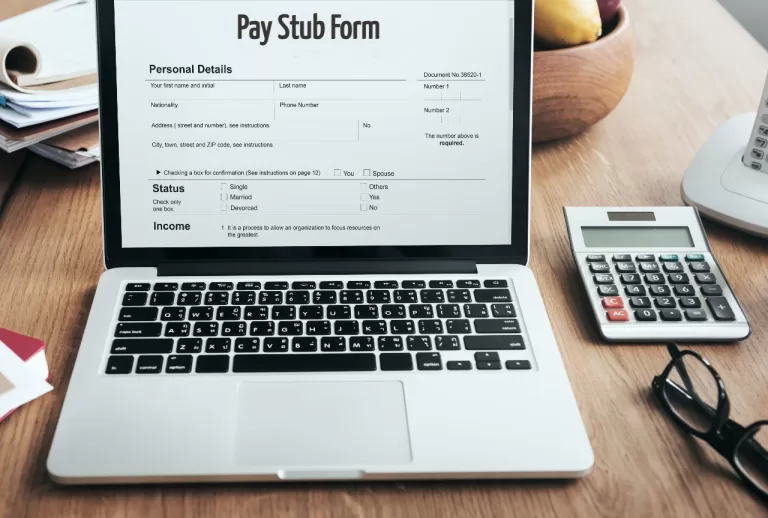 Why Use Our Tool to Create a Washington Pay Stub?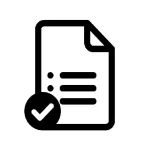 Accurate
The days of manually computing the gross income and net pay are over. You can now have calculations of your or your employee's paycheck instantly with our Washington paystub generator. Avoid costly pay stub errors and hefty download fees when you use our app.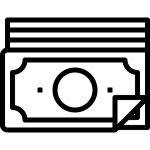 Affordable 
Another great thing about our Washington pay stub generator is that it doesn't cost you a lot to create employee paychecks or proof of income. You get free unlimited previews of your pay stub and if you want a PDF copy without a watermark, you can avail of our pricing plan.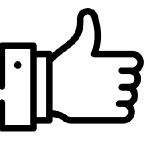 Simple to Use
It doesn't take complex processes to create a state of Washington pay stub using our paystub generator. Making one is just as simple as filling out an online form and selecting a pay stub design to make your  Washington pay stub look professional for employee paychecks or proof of income.
Customizable Pay Stubs, Revise as Many Times As You Want
You can use our Washington pay stub generator to make sure you can make changes on the fly. The more you stick to a consistent way of doing things, the more you can master your payroll techniques. Use our app to create as many Washington pay stubs as you want and purchase the ones you like.
Use our Check Stub Generator for Faster Payroll
You can check the state of Washington pay stubs you like and use the designs you prefer. Make sure you include all the information you need. Using an online paystub generator, creating Washington pay stubs is faster and easier. It also ensures your employees are happy because they're getting paid on time. You can also rest assured that our pay stub meets the Washington state pay stub requirements and contains all the information required by the US Department of Labor as per the Fair Labor Standards Act.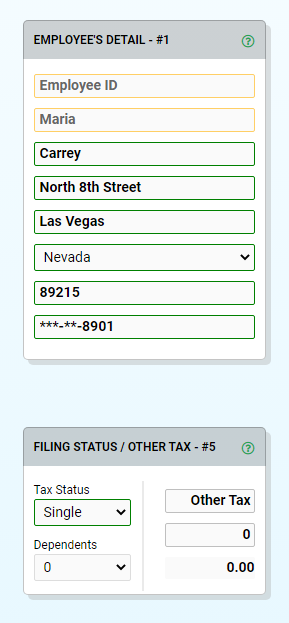 Generate a Washington Pay Stub for Free
It shouldn't take a big chunk of your time and a hefty amount to create paystubs that meet the Washington state pay stub requirements. A more cost-efficient solution to your payroll or wage statement needs is using our heck stub maker. With our app, you don't have to spend hours manually calculating your or your employees' paystubs when you could have used that to run your business. You can also save a lot of money from paying for expensive payroll software or professional fees from a payroll expert. 
Our Washington check stub generator allows you to create your own check stubs instantly by simply filling out our online form. Once you've provided all the details it needs, it will do all the calculations for you and reflect on the paystub preview. Get free unlimited previews of your paystubs with a selection of paystub designs for you to choose from. Have a PDF copy of your paystub without a watermark at an affordable price.
People Also Ask About Our Washington Pay Stub Generator
To back up the Washington pay stub you will present as proof of income, make sure that it has all the information requirements needed in a pay stub. It should also look professional when presented to any institution. There should also be accurate calculations for gross income and net salary.  
There are many pay stub generators online to help you instantly create your Washington pay stubs. However, the best pay stub generator if you want to create accurate pay stubs instantly is PayCheck Stub Online and Paystub Direct.