About Us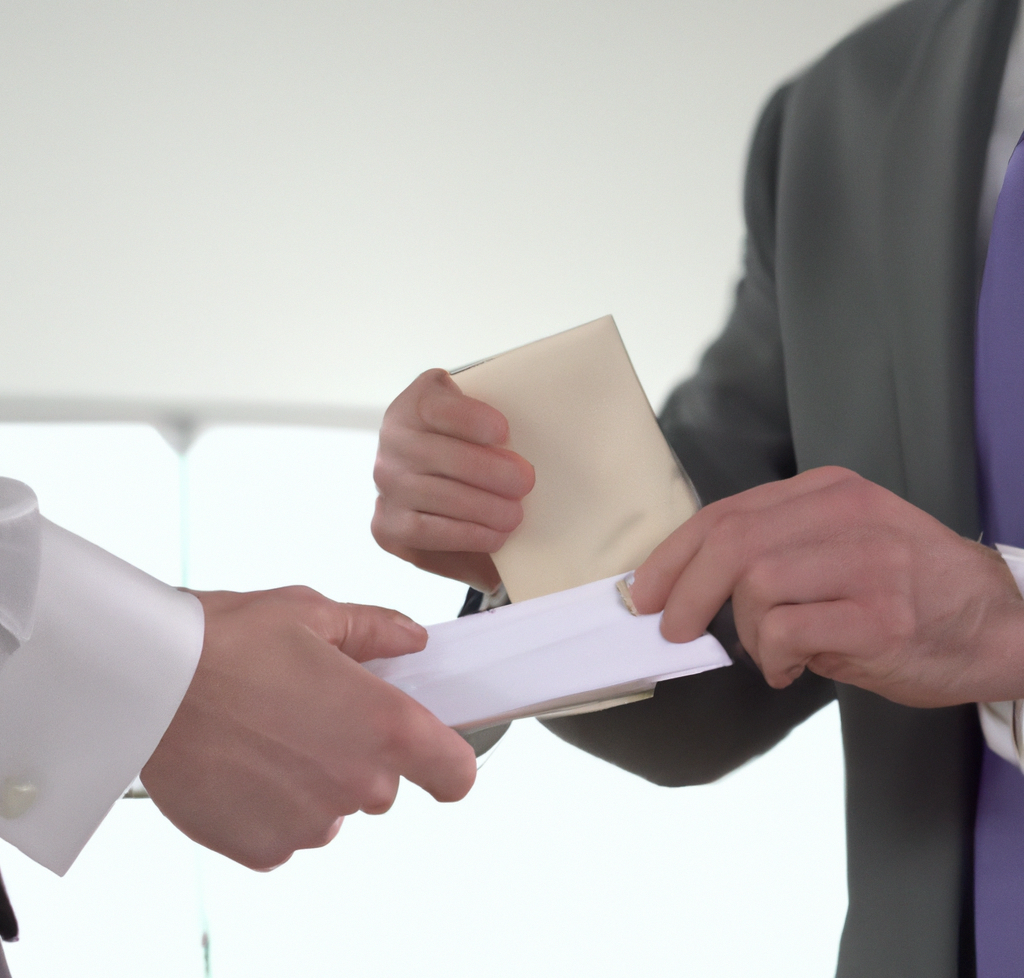 What We Do
Our team developed this pay stub generator to lessen the hassle of writing down and computing a paycheck stub by hand for documentation purposes. Instead, users can simply fill out the form and have our app do the computations for them. They can also have our generated pay stubs printed out depending on the payment plan they wish to purchase from our website.
Who We Are
PayCheck Stub Online is a powerful & sophisticated application created by professional accountants to generate pay stubs for small business employers and independent contractors across the US.
How Does Our Pay Stub Generator Work?
1. Fill Out Our Form
We'll need the Employee's Name, Company Name, and Salary Details, so we can provide everything that's necessary to create your pay stub.
2. Choose a Preferred Style
We have different pay stub styles for you to choose from, such as basic pay stub, corporate pay stub, and W-2 IRS, among others.
3. Generate Your Pay Stub
Get an instant preview of your pay stub with all the information and calculations that you need.
4. Print It Out
When you avail of any of our pay stub plan, you get access to our printable paystubs.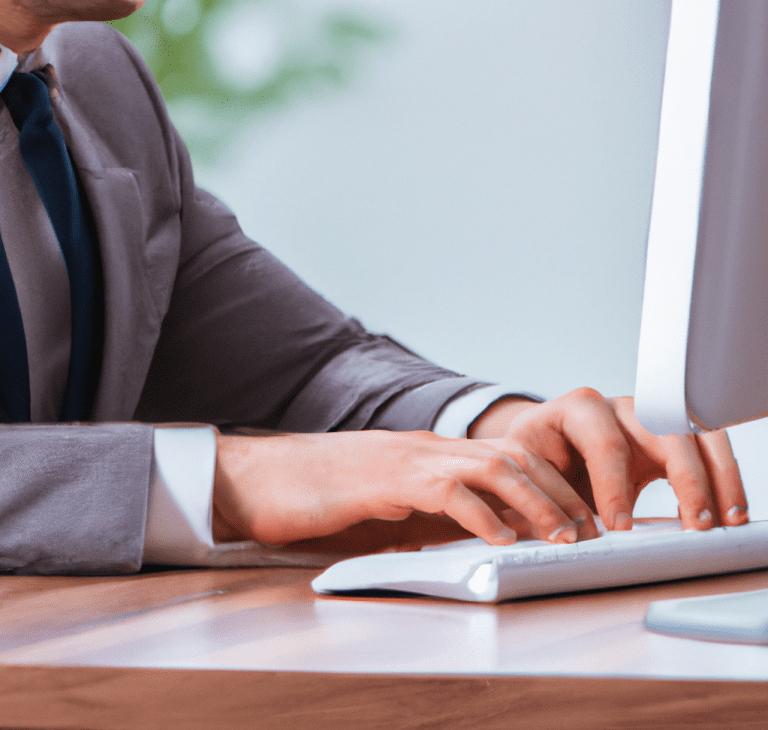 A Pay Stub Matters
You might not think much about creating or receiving pay stubs when you get your income or you send money to an independent contractor. However, pay stubs are important for any business in America, no matter how big or small. Pay stubs may be required when you apply for a mortgage, rent a new apartment, or get a payout for your medical insurance, among other things. At the same time, some states will require small businesses to give pay stubs to their employees, whether these employees are exempt or non-exempt.
Calculating the wages per hour and the required deductions can be time-consuming. Also, all the time you spent making these pay stubs by hand or waiting for an accountant could have been done to do your work or run your business.
This is where our paycheck stub generator can prove useful. Generate your pay stub instantly by just filling out our form and letting our software do all the calculations. Skip the complicated math problems and the long wait for an accountant. Let our pay stub generator do the job instantly.