If you're looking for an easy-to-use Kentucky paystub maker, then PayCheck Stub Online has just what you need. What makes our Kentucky paystub maker unique is that it comes with a built-in calculator. That way, you don't have to do the math. Our Kentucky paystub maker can do all the work for you. It can deduct taxes, insurances, and union contributions (if you have them). Get FREE unlimited previews and a selection of professional templates to choose from.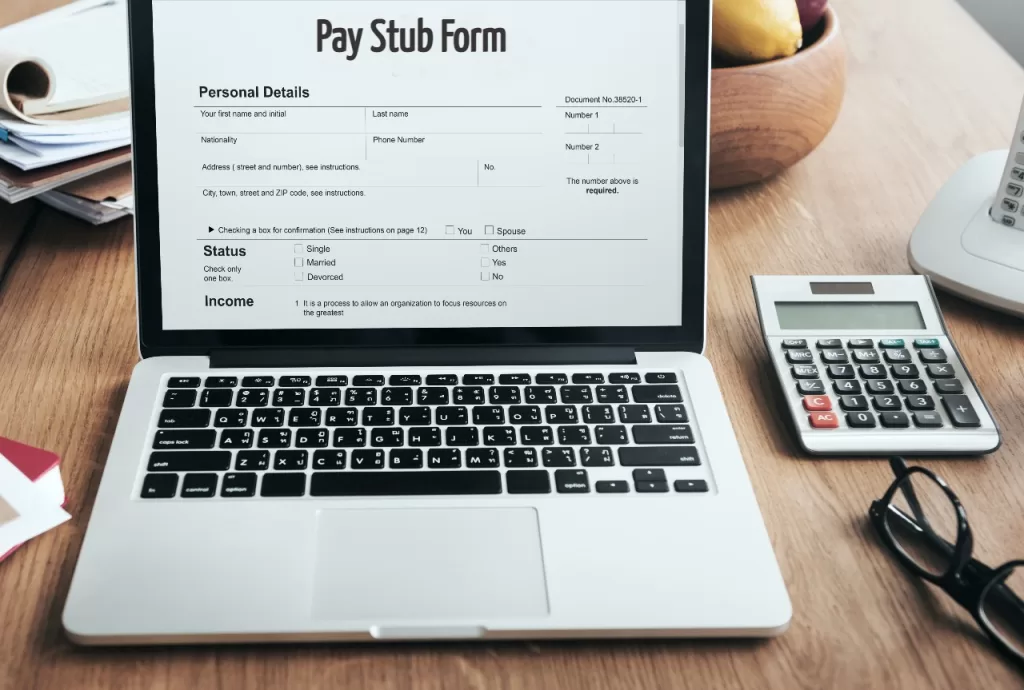 Why Should You Choose Our Kentucky Paystub Maker?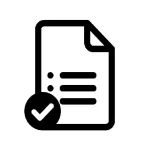 Accurate
Our Kentucky paystub maker was designed to calculate all your deductions and incentives accurately. It has data for tax brackets for each state in the US, so you just give us the state you're residing and tax status.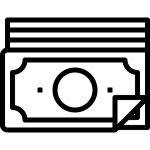 Affordable Subscription
At just $7.95, you can get a PDF copy of your generated paystub without a watermark. For as many paystubs you want per session, you can get our Unlimited Pay Stubs plan at $29.99. Check out our pricing plans to know more.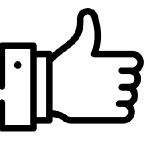 Easy-to-Use
Type in your basic information and salary details on our form. Then, the Kentucky paystub maker will take in all the information you've provided and generate it into a professional Kentucky paystub for payroll purposes or proof of income.
Use A Kentucky Paystub Maker For Payroll or Proof Of Income
Kentucky Paystubs for small Business Owners
Though the state of Kentucky only requires businesses with 10 or more employees to provide Kentucky paystubs, providing payroll slips to employees when they receive their wages ensures trust. With our paystub maker, you can avoid the huge costs of paying for an accounting application or a professional accountant. Purchase any of our paystub plans and get accurate, professional Kentucky paystubs at an affordable price.
Proof of Income for Self-Employed Individuals
If you're planning to apply for a loan or mortgage, any institution will require proof of income. With this, you will need a Kentucky paystub maker to create professional paystubs. Make sure to to provide legitimate personal and salary details on your paystub template and it will generate a check stub for you.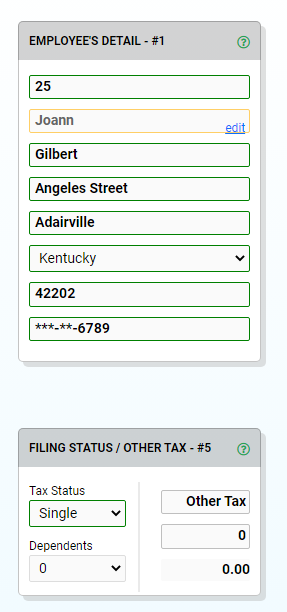 Our Kentucky Paystub Maker Can Deduct Taxes Automatically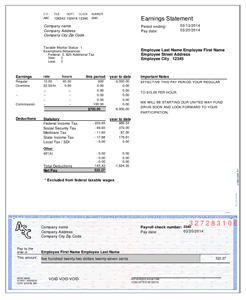 It is designed to automatically deduct taxes from the gross income once the user inputs the state they reside in, number of dependents, and tax status. You don't have to do any addition or subtraction when using our paystub maker. Our Kentucky paystub maker will do it for you when you have the paystub generated.
Know the Kentucky Tax Bracket
If you're wondering how much the deduction will be when using our Kentucky paystub maker, the tax rate in the state of Kentucky is a flat rate of 5% as per the individual income tax law from the Internal Revenue Code. This has been in effect since December 31, 2018. This law also allows employees to be taxed in their state of residence instead of the state where they earn their wages. That way, residents won't have to pay double taxes. 
Create a Professional Paystub with Our Kentucky Paystub Maker
Relying on expensive payroll programs might not be efficient for you as a small business entrepreneur. At the same time, making paystubs using Excel might take a lot of your time as a self-employed individual. With this, if you want a more cost-efficient way of making professional paystubs as proof of income or employee payroll, the solution is using our paystub maker.
Our paystub maker boasts easy-to-use features that will help you create paystubs in 5 minutes or less. It has a built-in calculator, so you don't have to worry about deducting tax rates and insurances from the gross income. Just type in the details and our system will do all the math. Enjoy FREE unlimited previews and a selection of professional templates.
Choose from our affordable subscription plans and get a downloadable file of your paystub without a watermark.
People Also Ask About Our Kentucky Paystub Maker
You can use PayCheck Stub Online for free with unlimited previews. It is only when you want to get a PDF copy of your Kentucky paystubs that you will be charged either $7.95 for one-time use or $29.99 for unlimited use per session. We also have other pricing plans for you to choose from.
Yes, you most definitely can make your own  paystub. Just fill out our template and let our Kentucky paystub maker do all the calculations for you. 
If you're looking for a Kentucky paystub maker with free unlimited previews and affordable pricing for printed paystubs, then PayCheck Stub Online is your best bet. You can also check out Pay Stub Direct.