Free Paystub Generator for Self-Employed – Generate a Free Paystub Online
Self-employed individuals don't need to worry about facing the daunting task of making a pay stub to keep track of their income. Our app can help you generate accurate and professional paystubs instantly. You can get free unlimited previews and choose from our selection of paystub designs. You don't have to do the computations yourself. The tool can do it for you. Our team works with accounting and payroll professionals to make sure our app calculates your wages accurately. You no longer have to go through the hassle of hiring an accountant yourself or paying for expensive payroll software. You can easily make your own paystubs online with PayCheck Stub Online.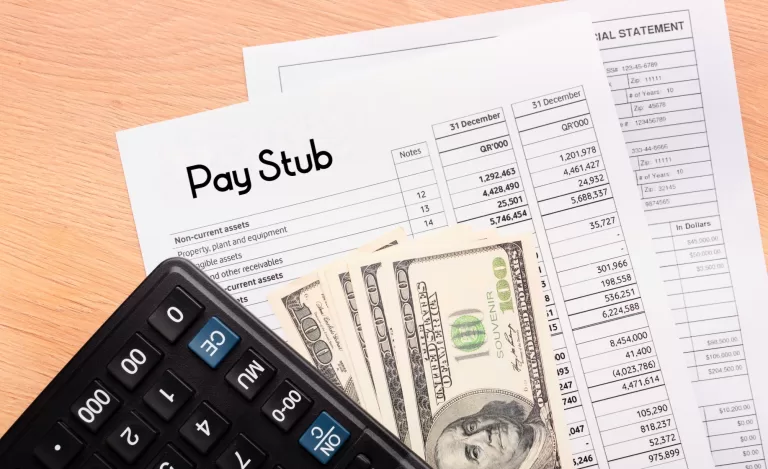 Easy-to-use interface

: Our paystub generator is designed with user-friendliness in mind, making it easy for self-employed individuals to navigate and create accurate paystubs.

Customizable templates: Choose from a variety of customizable professional templates that suits your purpose and preference
Accurate calculations

: With the generator's advanced algorithms, you can guarantee that all calculations are accurate and in compliance with state and federal laws. We have accounting experts and payroll professionals who have helped us in developing and updating our generator, so you can always get accurate calculations for your taxes and other paystub computations.

Secure and private

: We use state-of-the-art security measures to protect users' personal and financial information.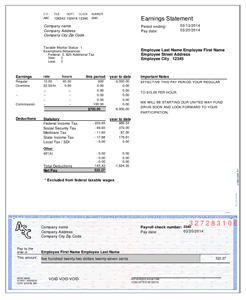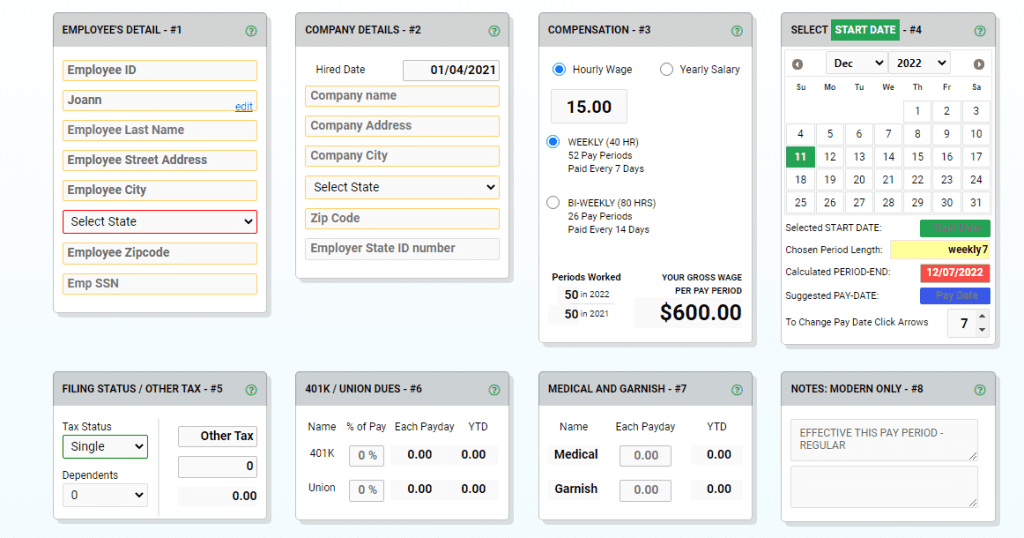 How to Generate Paystubs for Self-Employed Individuals
As mentioned before, our paystub generator is very easy to use.  Making a paystub only requires a few simple steps:
Select a template: Choose from a variety of customizable templates to find the one that best suits your needs.
Input information: Enter your personal and financial information, including your name, address, salary, and any deductions or taxes.
Generate a paystub: Our paystub tool will then use the information provided to generate an accurate paystub that can be emailed or printed when you avail of our pricing plans.
Save time and money

: Creating paystubs can be a time-consuming and costly task, but our paystub generator allows you to easily and efficiently create accurate paystubs at a fraction of the typical payroll software cost.

Compliance: Our free paystub software ensures compliance with state and federal laws, giving you peace of mind that your paystubs are accurate and legally compliant. The information presented on your paystub is in compliance with the requirements of the Fair Labor Standards Act and across different state laws with regards to paystub information.
Convenience

: You can access our app anywhere with an internet connection, allowing you to create paystubs on-the-go or from the comfort of your own home.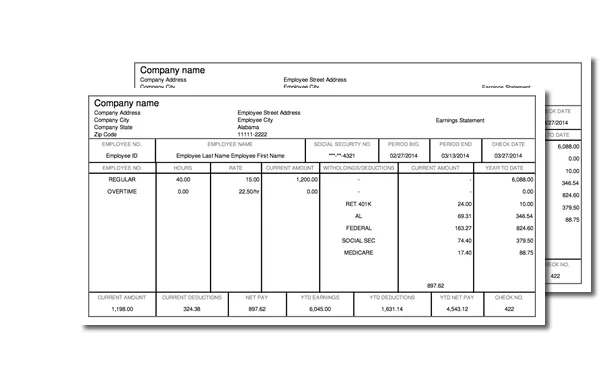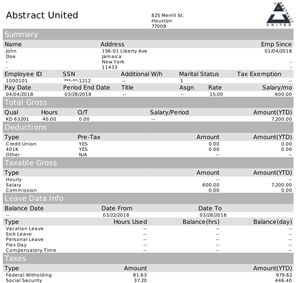 As a freelancer, you can definitely benefit from our paystub app. It is a convenient, efficient, and accurate solution for creating paystubs. With customizable templates, advanced calculations, and secure data protection, it is the perfect tool for any self-employed individual who wants a fast and easy to create paystubs for keeping track of their finances.
People Also Ask About Our Free Paystub Generator for Self-Employed Professionals
You can get a free paystub when you use our online paystub generator. All you have to do is fill out the form provided, choose a paystub design, then generate the paystub. You will then get free unlimited previews. If you want a PDF copy without a watermark, you can avail of our pricing plan. You can also check out Paystub Direct, another free online paystub generator. 
You can definitely create your own paystub if you're self-employed. There are many online paystub generators that you can choose from that can calculate your salary manually and instantly create your check stub. Typically, to verify your pay stub, most institutions will need other supporting documents, like your bank statements or W-2 form, should you need to present it as proof of income.