Do you find it a hassle making check stubs from scratch? Whether it's for proof of income to present to any institution or employee record purposes, we've got a more cost-efficient solution for you. Our Nebraska paystub creator is designed to help freelancers and small business owners create paystubs without having to spend big money on fancy accounting software and learning how to do payroll. Our Nebraska check stub maker is user-friendly and comes with a calculator and professional templates, so you don't have to spend so much time calculating and editing your paystubs. Get FREE unlimited previews and PDF copies without watermark at affordable prices.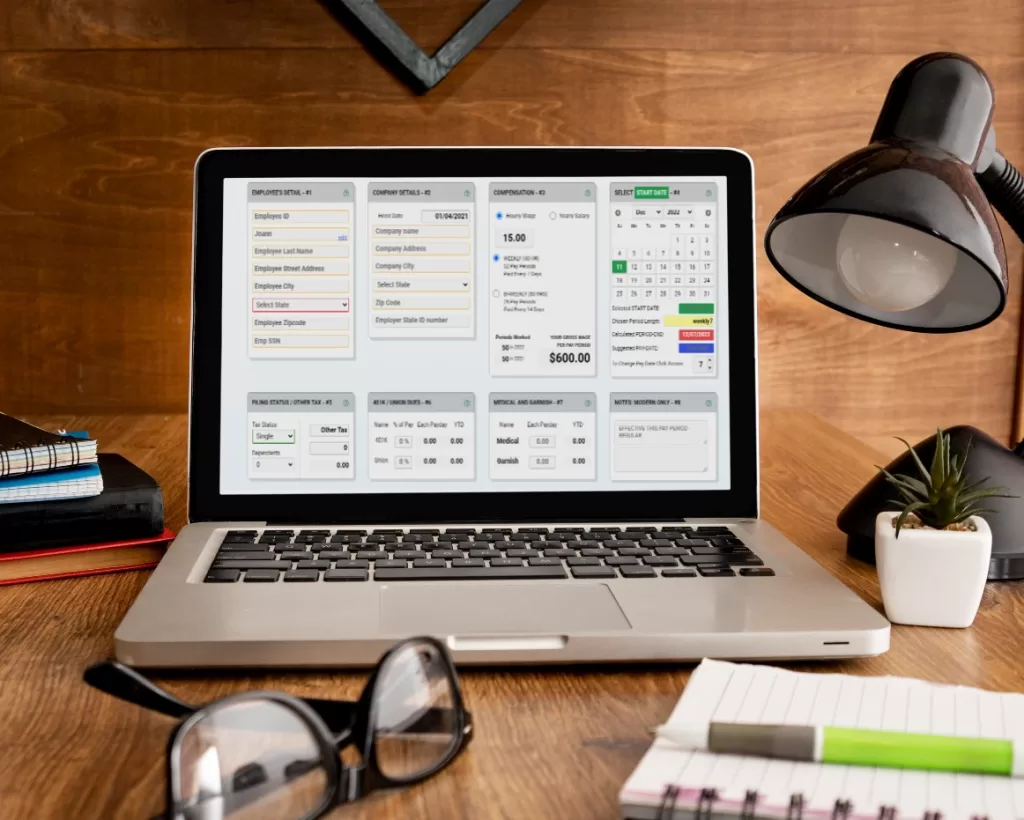 Why Should You Use Our Nebraska Paycheck Stub Maker?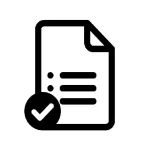 Accurate
This Nebraska paystub creator is designed to immediately calculate the numbers you provide in the hours worked, income, deductions, and more. It also has the latest data on tax brackets for different states. With this, you can rest easy knowing you get accurate results on your check stubs.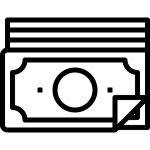 Affordable Subscription
Unlike complex accounting or payroll software, our Nebraska paystub creator doesn't make you pay a hefty sum. You can use our app for free with unlimited previews. If you want to get a PDF copy of your pay stub, we have affordable pricing plans to have it without watermark.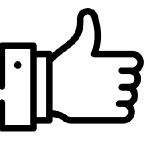 User-Friendly
Our Nebraska paystub maker does not require you to have any technical skill in creating pay stubs. In fact, it's designed like a simple form where you simply need to put all the needed information. Then, choose which template you want to use and our app will do all the work for you.
Use Our Nebraska Paystub Creator for Employee Paycheck Stub & Proof of Income
Nebraska Paystub Creator for Self-Employed Professionals
Typically, when you get a pay out for your health insurance or apply for a mortgage loan, institutions will ask for your proof of income. When you're self-employed, you might not get regular paystubs from your clients. With this, you might need to make the paystubs yourself. Doing outdated methods of creating paystubs may take up your precious time – time which you could have done attending to your business. So if you need a more cost-efficient way to create paystubs, our Nebraska paystub generator is the best tool to use.
Nebraska Paystub Creator for Small Business Owners
The Department of Labor of the State of Nebraska requires employers to provide to deliver or make available a wage statement that must have the following information:
The identity of the employer and pay period ending date

The hours for which the employee was paid

The gross wages earned by the employee

All deductions made from each check
Our Nebraska paystub generator enables you to provide all this significant information and calculate the income along with the deductions to create an accurate paystub for your employees. Streamline your payroll process at a more affordable price with our app.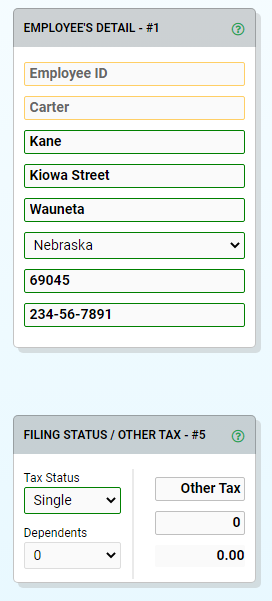 How Much Will the Nebraska Paystub Creator Deduct Due to Tax?
Deductions due to tax will depend on your current income. The tax bracket for Nebraska has been updated for the tax year of 2022. We provide you with the following tax brackets for Single Filers and Married Filing Jointly. Whichever your income falls under, our Nebraska paystub creator will do the necessary deductions.
Single Tax Brackets
| | |
| --- | --- |
| Tax Bracket | Tax Rate |
| $0.00+ | 2.46% |
| $3,440.00+ | 3.51% |
| $20,590.00+ | 5.01% |
| $33,180.00+ | 6.84% |
Married Filing Jointly Tax Brackets
| | |
| --- | --- |
| Tax Bracket | Tax Rate |
| $0.00+ | 2.46% |
| $6,860.00+ | 3.51% |
| $41,190.00+ | 5.01% |
| $66,360.00+ | 6.84% |
Make a Paystub with Our Nebraska Free Paycheck Stub Maker
If you want a faster and more accurate way of making paystubs for your employees or for proof of income, then PayCheck Stub Online gives you a reliable and easy to use Nebraska paystub creator. By just typing and a few simple clicks, you can easily create professional paystubs. 
Not only is our Nebraska check stub maker convenient for small business entrepreneurs and self-employed professionals, it's also accurate with the latest data on tax laws. It also has all the information required by the state of Nebraska for paystubs. 
You don't have to break the bank just to get a professional paystub that's been calculated for you already. We offer affordable pricing plans if you want to have your paystubs printed without a watermark. Don't waste time and money on outdated paystub methods or expensive software, use PayCheck Stub Online's Nebraska check stub maker today!
People Also Ask About Nebraska Paystub Creator
There are many ways to do your employee payroll. For big companies, you'd opt to use accounting software to streamline your payroll process and also hire a payroll professional. However, if you're a small business owner with 3-5 people, using an accounting software might be a hefty investment. Instead, a more cost-efficient solution would be using a Nebraska paystub generator, like PayCheck Stub Online and Paystub Direct. 
There are many quick ways to create paystubs. You can use a payroll software or hire a payroll professional to do it, but it will cost you a lot of money to do so. If you want a more cost-efficient way to create paystubs, using PayCheck Stub Online's Nebraska paystub maker will save you a lot of time and money.