Create a Texas check stub easily and print them instantly! With our Texas pay stub generator, you get FREE unlimited previews and no additional software necessary. Create pay stubs for your Texas employees or pay yourself with your own check stub if you're self employed. You can use these paystubs for recordkeeping of your expenses, requirement submission for any Texas institution, or use them for employee payroll. You can also get a PDF copy of your Texas pay stub when you avail of our pricing plan.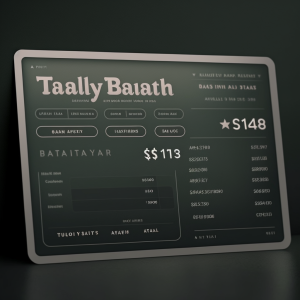 Why Use Our App to Create Your Texas Pay Stubs?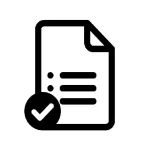 Accurate
One huge benefit of using our app is that it can instantly compute the deductions in your Texas paystub, so you don't have to do all the manual calculations yourself. You can minimize the risk of computation errors when using our Texas paystub calculator.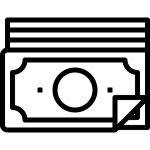 Affordable 
Compared to other payroll apps, our Texas pay stub generator gives you free unlimited previews. If you want a PDF copy of your pay stub to have to be emailed to your employee or freelancer, you can get a copy without a watermark at an affordable price.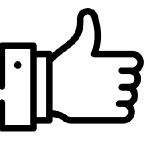 Easy-to-Use
Our Texas check stub generator was designed to be user-friendly for just about anyone. You don't have to be a payroll expert to use our Texas pay stub generator. All you have to do is provide the information needed on our paystub template, and it will do the rest.
What Is a Texas Pay Stub?
A check stub or paystub is a document which shows how much money you've made for a given period of time.
It also shows you your gross pay, your net pay and significant deductions including social security, state and federal taxes and medicare. As Texas does not have any individual income tax rate, make sure to always double-check your pay stub for any errors with regard to taxes. Make sure that the deductions have only occurred in accordance with your medical, 401K, garnishes, and the likes.
What Will Be Reflected on Your Texas Pay Stub?
Though there is no federal law with regards to Texas paystub requirements, we still adhere to the pay stub requirements as per the Fair Labor Standard Act. This includes adding the following information on your Texas pay stub:
The employee's name and address

The employer's name and address

The dates of the pay period

The employee's rate of pay

The number of hours worked

Gross pay (total wages earned before deductions)

Deductions for taxes, insurance, retirement plans, and other withholdings

Net pay (total wages earned after deductions)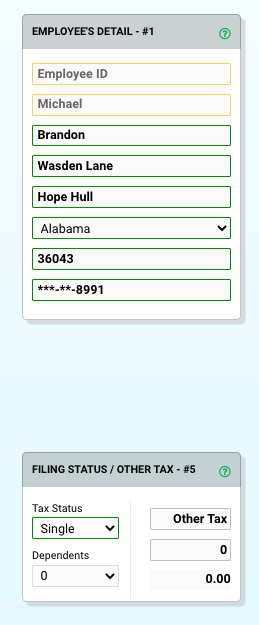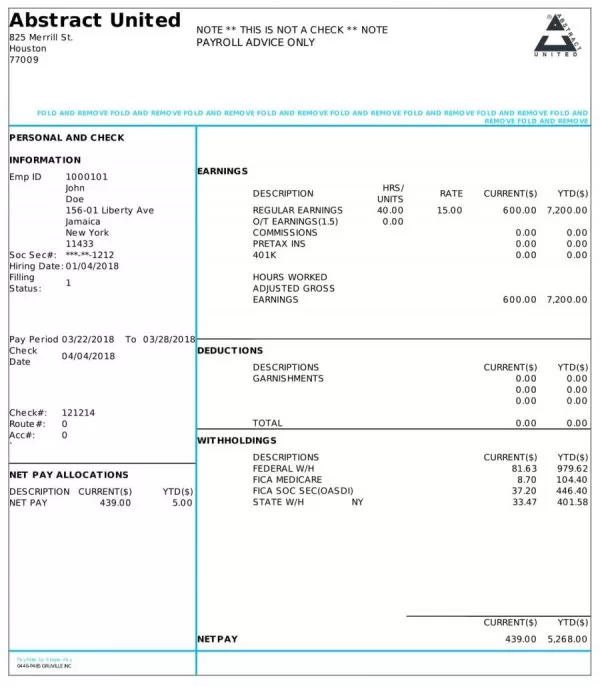 How Can I Create a Texas Pay Stub?
Acquire the pay stub owner's salary information

Type down the details on the online form

Check if the correct details are reflected on the form

Choose the pay stub design you want

Click the generate the pay stub page

For a PDF copy without a watermark, you can avail of our pay stub plans
Can I Use These Online Pay Stubs for Proof of Income?
Of course! You can use our Texas check stub generator to create your proof of income, so you can show that you are a consistent earner. Proof of income is important for taking out loans or renting a Texas apartment or maybe you would like to rent a car there in Houston. Make sure though that in filling in our paycheck stubs, you give truthful information and remember to choose the state of Texas on the menu.
Use Our Texas Tax Calculator to Make Your Employee Check Stubs or Proof of Income
Our online Texas check stub generator will allow you to keep track of your income and employee payroll. Make sure to fill in the complete information needed, choose a pay period and start choosing your pay stub design.
Print these for your Texas small business, your hash brown restaurant or just use these to pay yourself if you are a freelancer or an independent contractor.
People Also Ask About Texas Pay Stub Generator
Yes, it is perfectly legal to create pay stubs using a pay stub generator as long as you adhered to the requirements set by the US Department of Labor and your state's own pay stub law requirements. You can check out what should be in your Texas pay stub when you check the Fair Labor Standards Act.
You can create a legit pay stub by making sure you put your correct and truthful basic information and salary details on the pay stub. Make sure that your gross income and net pay are calculated accurately. You can do this instant when you use a Texas pay stub generator.