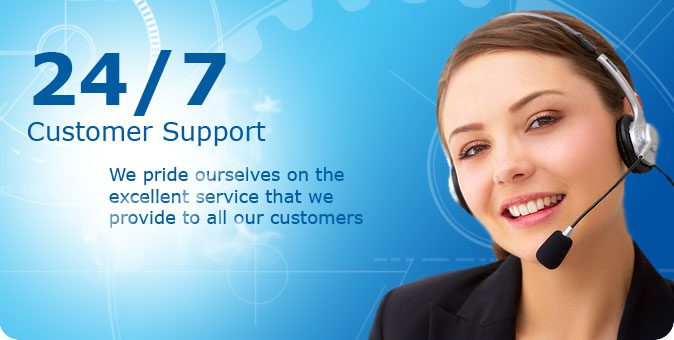 We understand that the only way to stay alive, is to treat you well. That's why we take your paystub customer support very seriously.
We do not advertise, so, we get all of our business from recommendations and approvals.
If you have any problems with your Paystubs, we will fix it, or it's a full REFUND… no questions asked. Your repeat business is worth way more than $7 to us.
We will respond to you in less than 6hrs. Usually, it's less than that, but, we do have to sleep sometime.