5 Ways On How to Make Pay Check Stubs
Is payday coming in but you still haven't made your employees' paycheck? Or are you self-employed and need a pay stub to submit as a proof of income to an institution? Whichever scenario fits your predicament right now, knowing the steps on how to make pay check stubs is crucial.
If you don't present your employee with a paycheck stub, they won't have a record of their income and deductions. Having this record helps in building trust between your business and your employee. On the other hand, if you're an independent contractor that works by taking client after client and you don't have a pay stub, you'll have a hard time keeping track of your income and getting a loan approved. With this, you know how important making a paycheck stub is for any small business owner or independent contractor.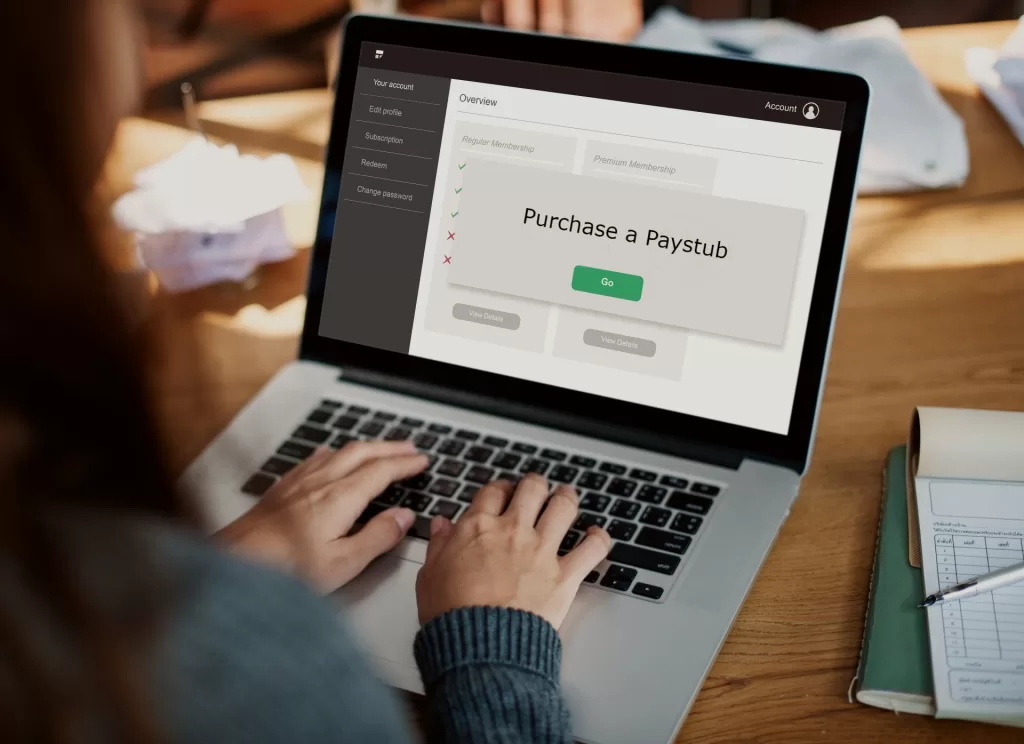 There are many ways on how to make pay check stubs. You can do it manually, through an app, or hire someone to do it for you. Whichever you prefer, we're here to give you tips on how to make pay check stubs for yourself or your employees.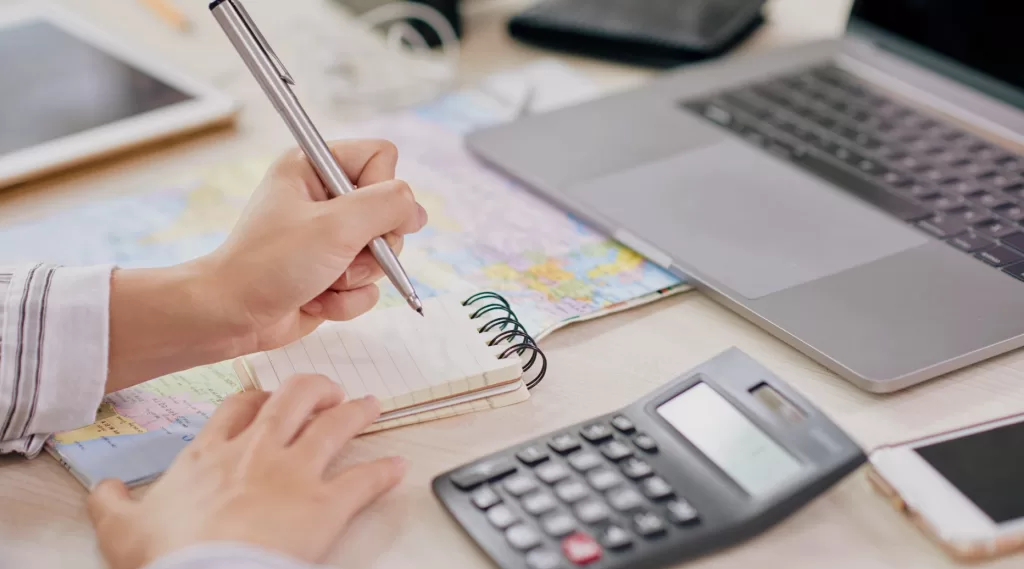 If you're familiar with doing the simple arithmetic of your income, deductions, and incentives, then, of course, doing it manually is the way. It not only allows you to exercise your mind, it gives you full control of the calculations. 
How to make pay check stub manually? Well, all you need to do is be up-to-date on the current tax bracket of the state you're residing in and the rate you'll need to deduct for your health insurance, 401K, and union fees if you have them. You'll save money when you do it manually by yourself. 
However, the chances of making mistakes are high if you miscalculate or are not updated with the current tax laws and tax brackets. That's why if you're not keen on keeping track of these things, an automatic way is going to save you time and headache.
2. Get An Accounting Software
There are many accounting software in the market right now that will help you with payroll. Some of these software include OnPay, Gusto, and QuickBooks. However, these may cost more as they have features that are more than just for paycheck creationg. 
This can be recommended for small business owners who are paying more than 10 workers. That way, they can get more for their buck. It's also recommended that these business owners are also knowledgeable in using the features these software have to offer, so they can use the application seamlessly without any issues. 
But if you're hiring people one at a time or you only have at least 5 people in your company, then this option might not be cost-efficient.
3. Using Microsoft Excel Or Google Spreadsheet
If you're more comfortable using Microsoft Excel or Google Spreadsheet for calculations, then you will have no problem using them for making your employees' pay stubs. What's great about this spreadsheet software is that they're more accessible compared to accounting software. 
In contrast, if you're not familiar with how to make pay check stub stubs in Excel, you might only be able to create a basic pay stub and have a hard time designing a professional one.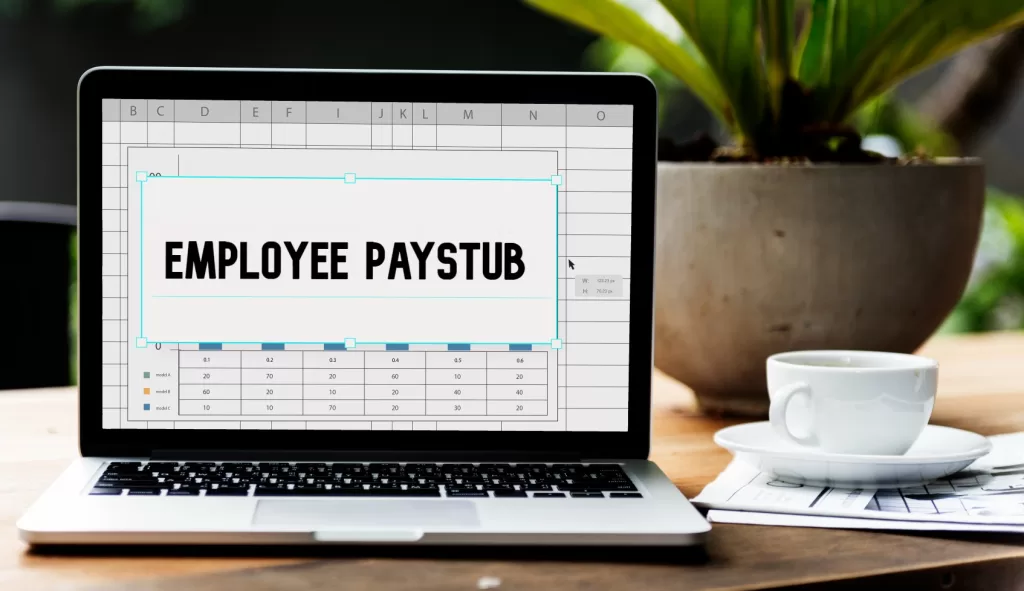 4. Pay For Check Stub software Online
There are a lot of websites that offer pre-made templates for your check stub. What's great about them is that they have all the things you'll need in a pay stub, like gross wages, commissions and bonuses, and taxes, among others. Unfortunately, most of these templates are just like any other dumb form and may require manual calculation for adding the bonuses and deducting taxes or health insurance premiums. 
So if you just want to skip the handwritten paycheck stubs but still want to handle the manual calculations yourself. This is possibly the option for you.
5. Use An Online Pay Check Stub Maker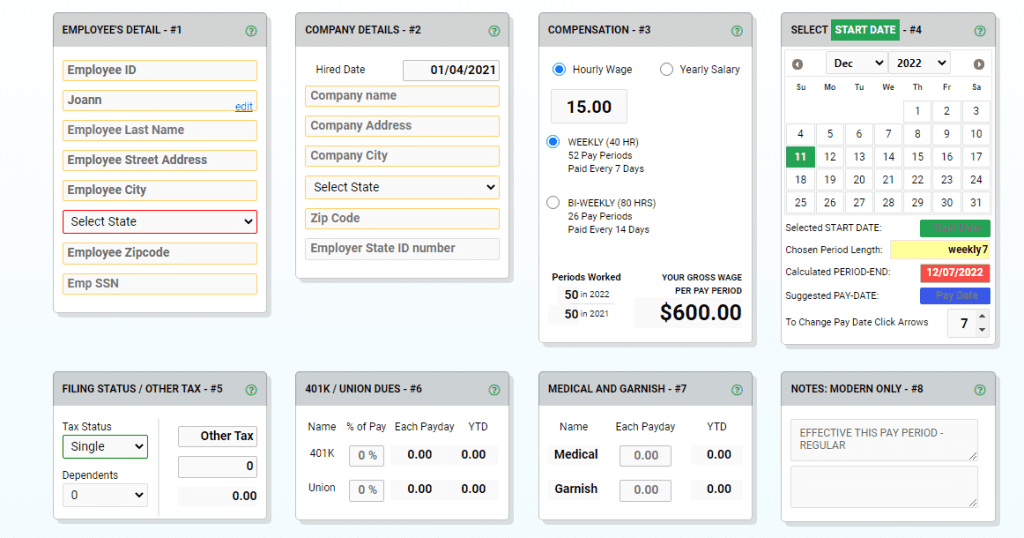 If you just want to skip manual calculation and don't want anything as complex as spreadsheet or accounting software, you can always go for a free paycheck maker that's easy to use. These paycheck makers are like forms but can do all the calculations for you. 
You don't have to go through the long list of "how to make pay check stubs" videos for it. It's as easy as typing in your name, the state you're in, tax status, and salary details. They are developed to deduct taxes based on what state your employee is working in. Once you've finished filling out the paycheck form, they will generate the pay stub for you.
Some of them, like PayCheck Stub Online and Paystubdirect, have affordable pricing plans, so you can easily get a PDF file of your pay stub with no watermark.
How Do You Make a Pay StubS Fast & Easy? Use PayCheck Stub Online!
Skip all the how to make a pay stub videos for spreadsheet and expensive accounting softwares. Create pay stubs in just 5 minutes or less with Paycheck Stub Online.This paystub maker is ideal for self-employed individuals who need a document for proof of income and small business owners who need to create pay stubs for their employees that are independent contractors. Get FREE unlimited previews or have a PDF copy of your pay stub without the watermark when you purchase any of our plans.