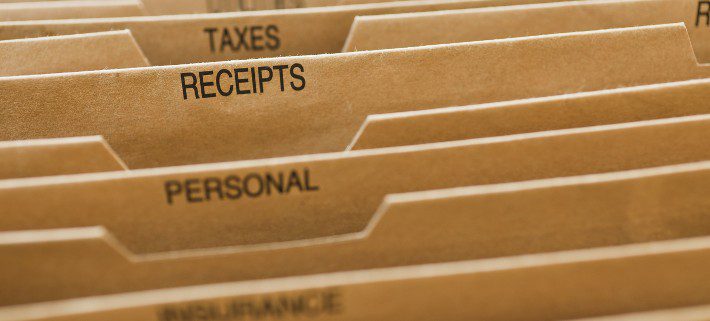 Learn about BillGuard. It take control of your spending habits.
It is a personal finance platform that lets users track everything from where they eat out the most to what spending habits are costing them the most money. Even discover so-called "gray charges," including forgotten subscription charges and hidden fees.
With the recent addition of two new features – Spending Analytics and Smart Savings – BillGuard is ready to help customers be more proactive in how they spend their money. The analytics feature allows users to track their spending over several months. Organizing each expense into a specific category so the user can identify where to cut back or where they can spend more.
The new Smart Savings tool is what really sets this app apart from the pack. Besides simply telling you where to cut back, the app will help you spend less money by notifying you of any coupons or discounts available for the items and services you are likely to buy next based on your purchase history and location. All this in an incredibly simple to use, highly secure interface.
Everyone could use an extra dollar or two after the holidays, and BillGuard is just the app to help.
With all that money you will be saving, you may be thinking about buying a car or new apartment. You're going to need a fat pay stub of your own, to earn and make one. I'd be happy to help you through the process. Drop me a line, and I look forward to hearing from you.